Copic Ciao Illustration Set

Perfect for beginners or those looking to enhance their Copic skills! The Illustration Set is a curated set of 12 markers bundled with a guide book to help you learn how to use Copic markers. The book takes you from zero to gradually master your coloring skills and character illustration techniques.
This set comes with 12 Copic Ciao markers: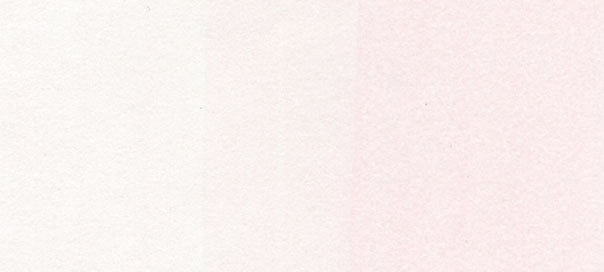 BV31: Pale Lavender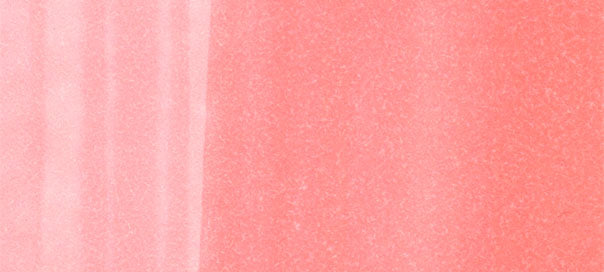 RV21: Light Pink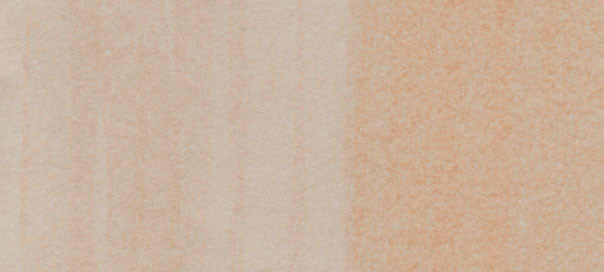 R000: Cherry White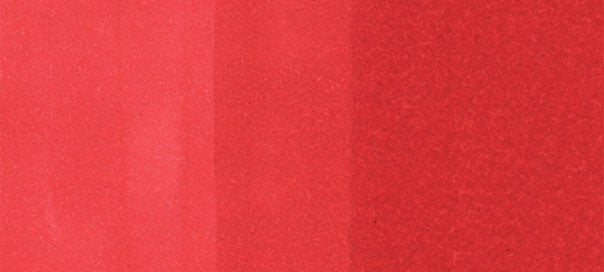 R35: Coral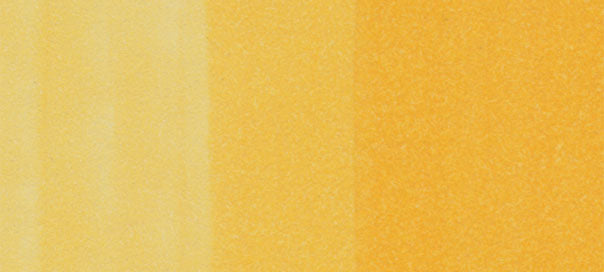 YR31: Light Reddish Yellow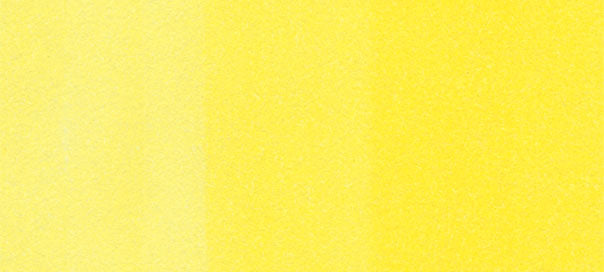 Y02: Canary Yellow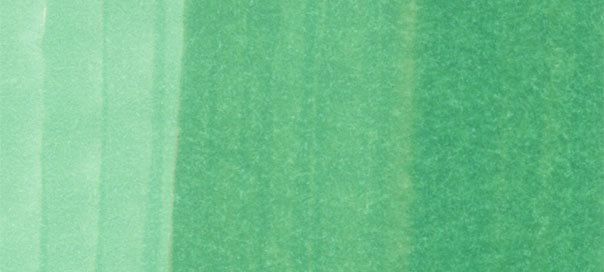 BG23: Coral Sea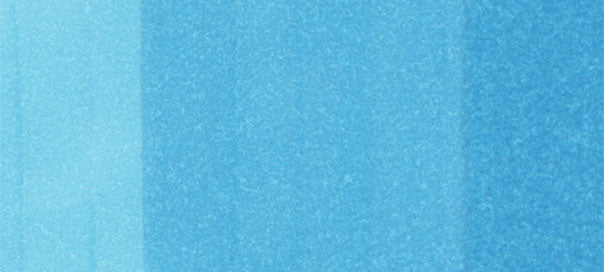 B02: Robin's Egg Blue
E31: Brick Beige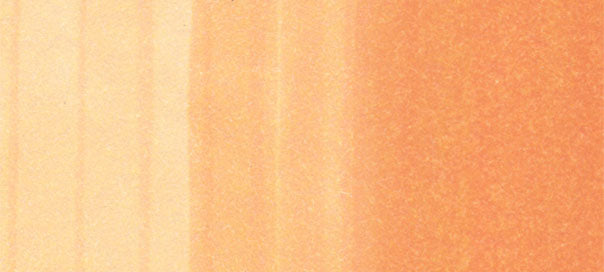 E95: Tea Orange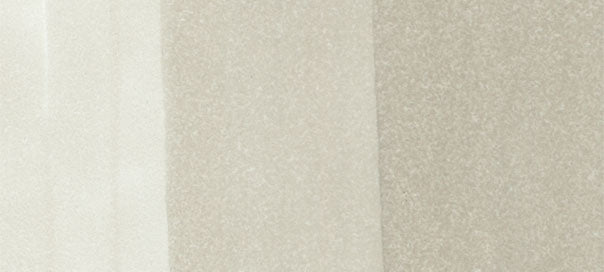 W-2: Warm Gray No. 2

0: Colorless Blender
A comprehensive guidebook that includes tips and tricks, step-by-step instruction, and some advanced techniques on coloring using Copic markers.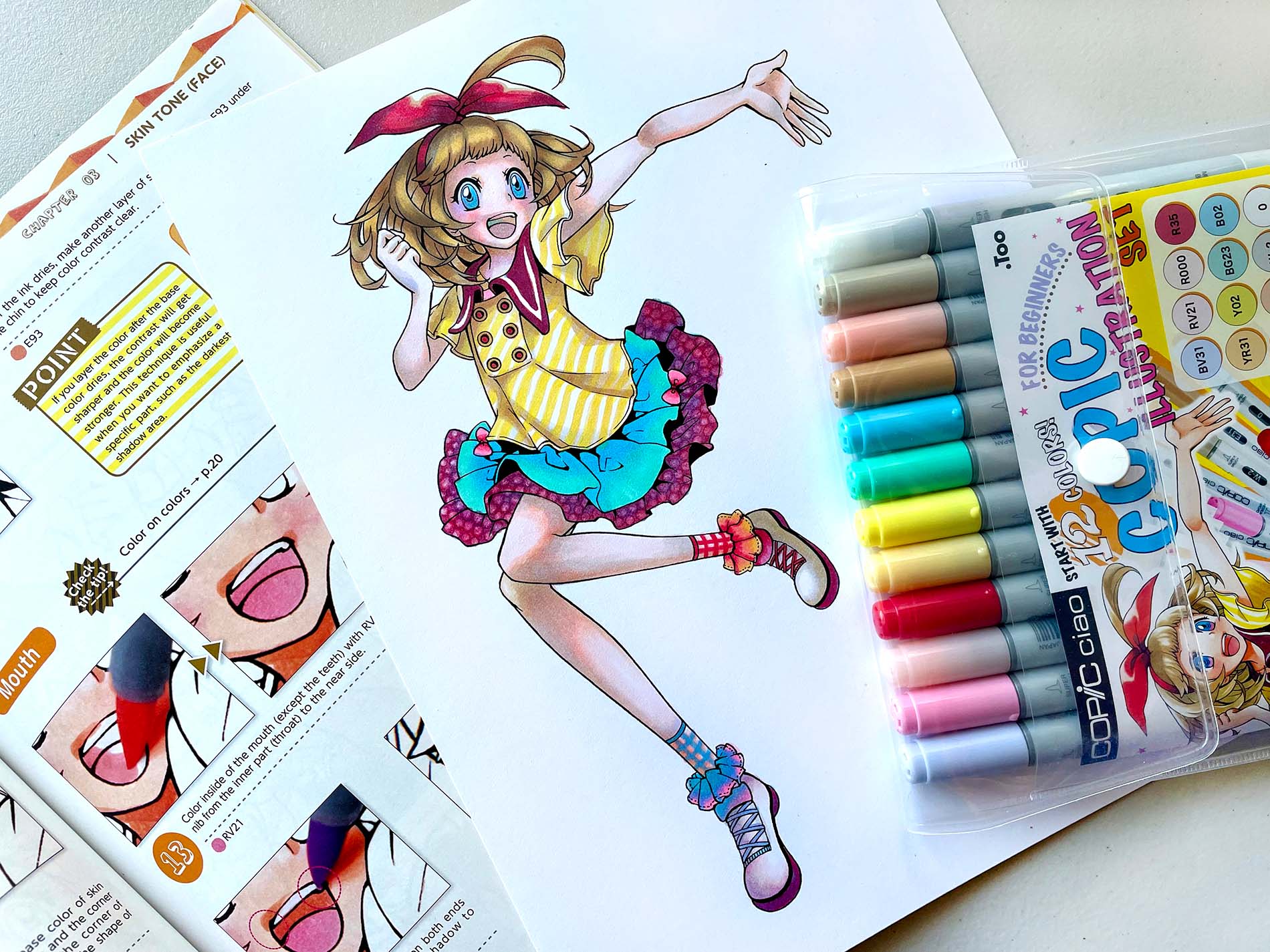 Two A4 sheets Line Art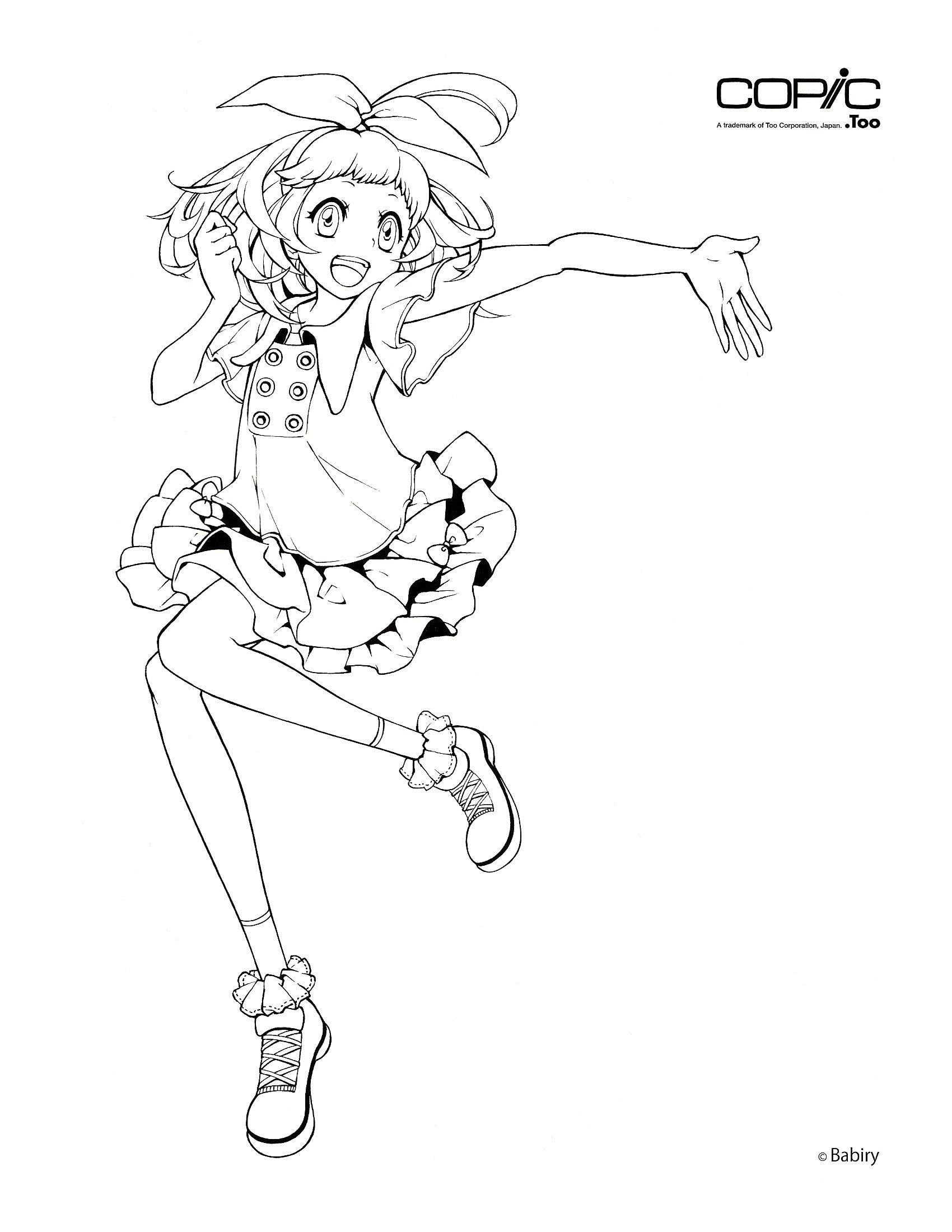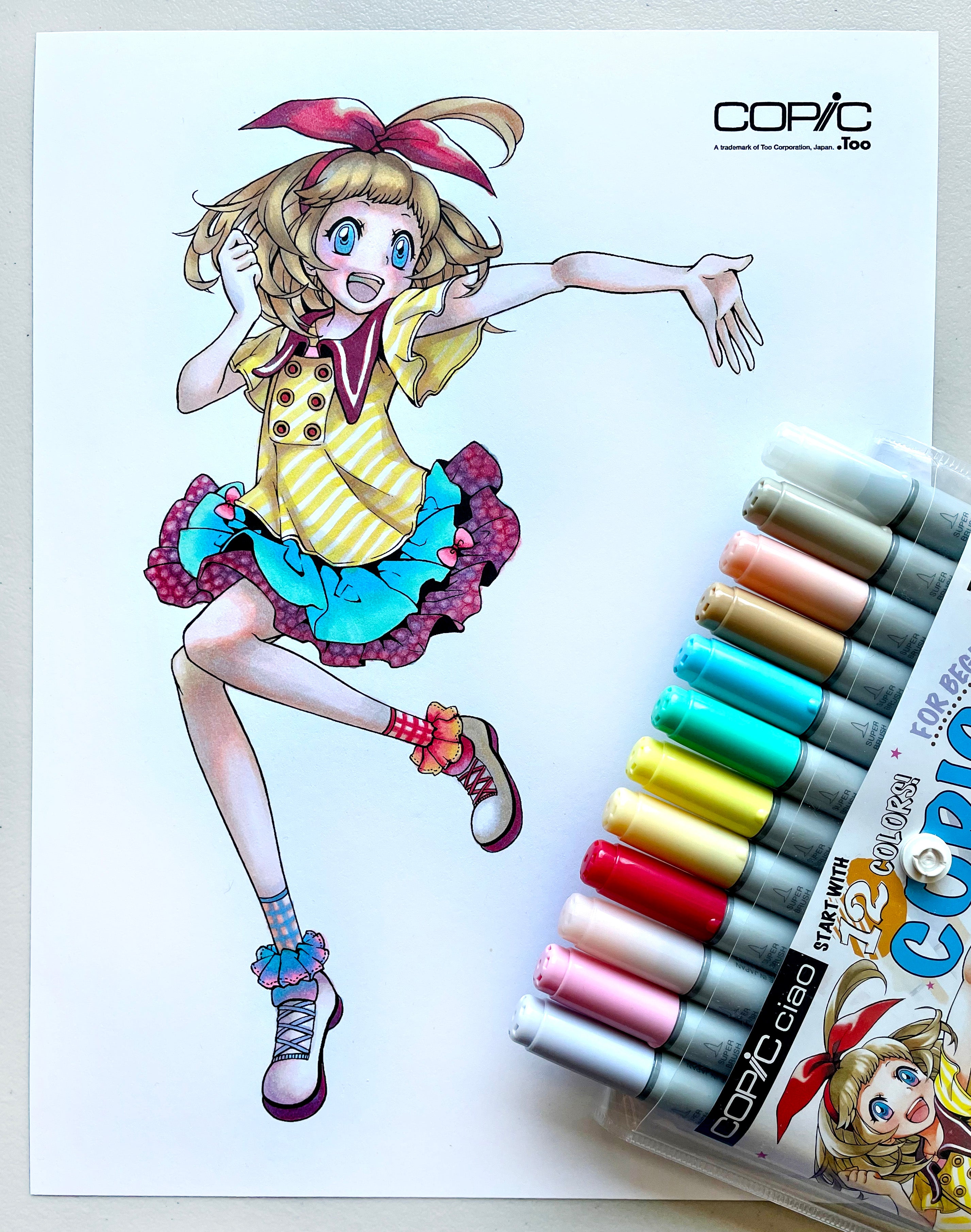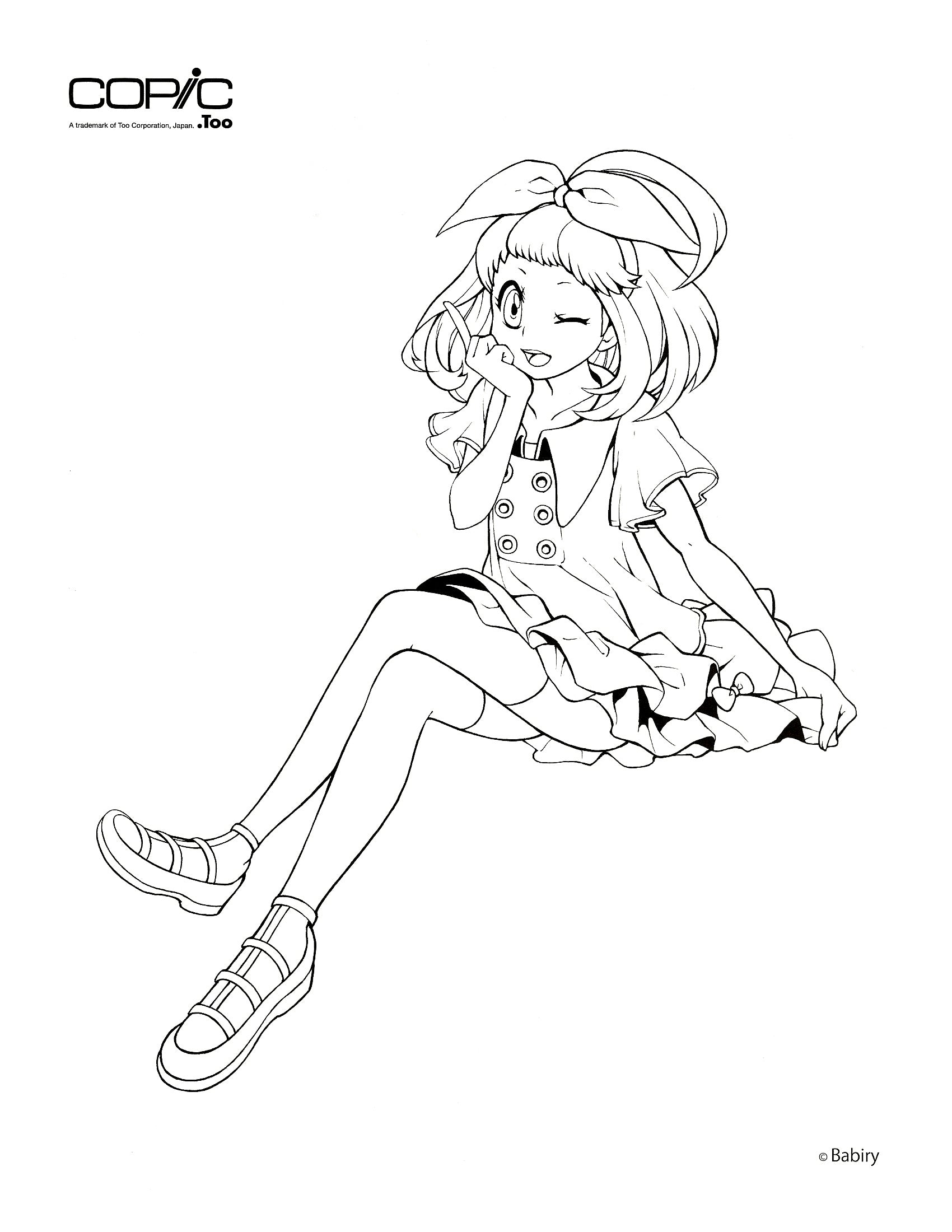 Two A4 sheets (approx. 8.25 x 11.625 in.) of line art designed by the featured artist: Babiry!


Need more? Find them in our Line Art Gallery!