alcohol-based dye ink smoother, vivid colors
A fast-drying, transparent alcohol ink will not harm the surface or fibers in the paper allowing it to remain smooth. The ink used is low-odor, and non-toxic.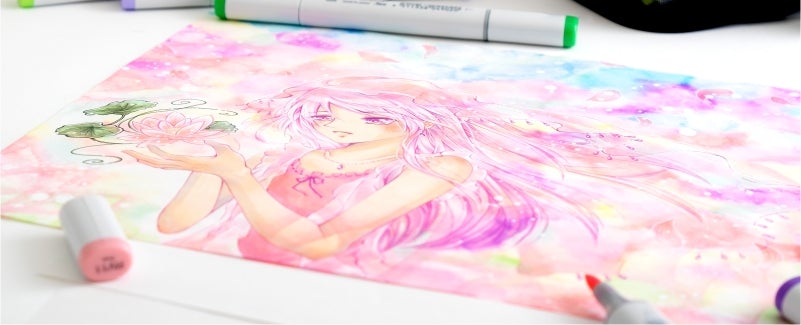 copic color system Endless possibilities
All 358 colors have been organized so you can select colors intuitively. With a variety of color families, blending groups, and intensity, there are endless possibilities to express your color.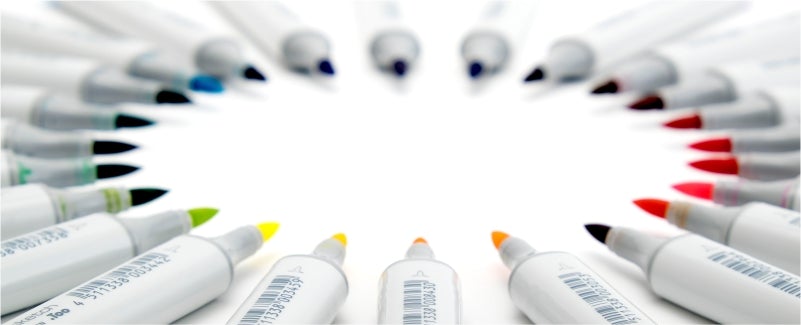 ABS Compatible
AIRBRUSH SYSTEM & MODULAR UPGRADE
Turn your marker into an airbrush. An innovative ABS allows you to color on a wide variety of surfaces and textures. Simply snap a Sketch or Classic marker into the system and you are ready to go. Ciao marker is not compatible with ABS.
view product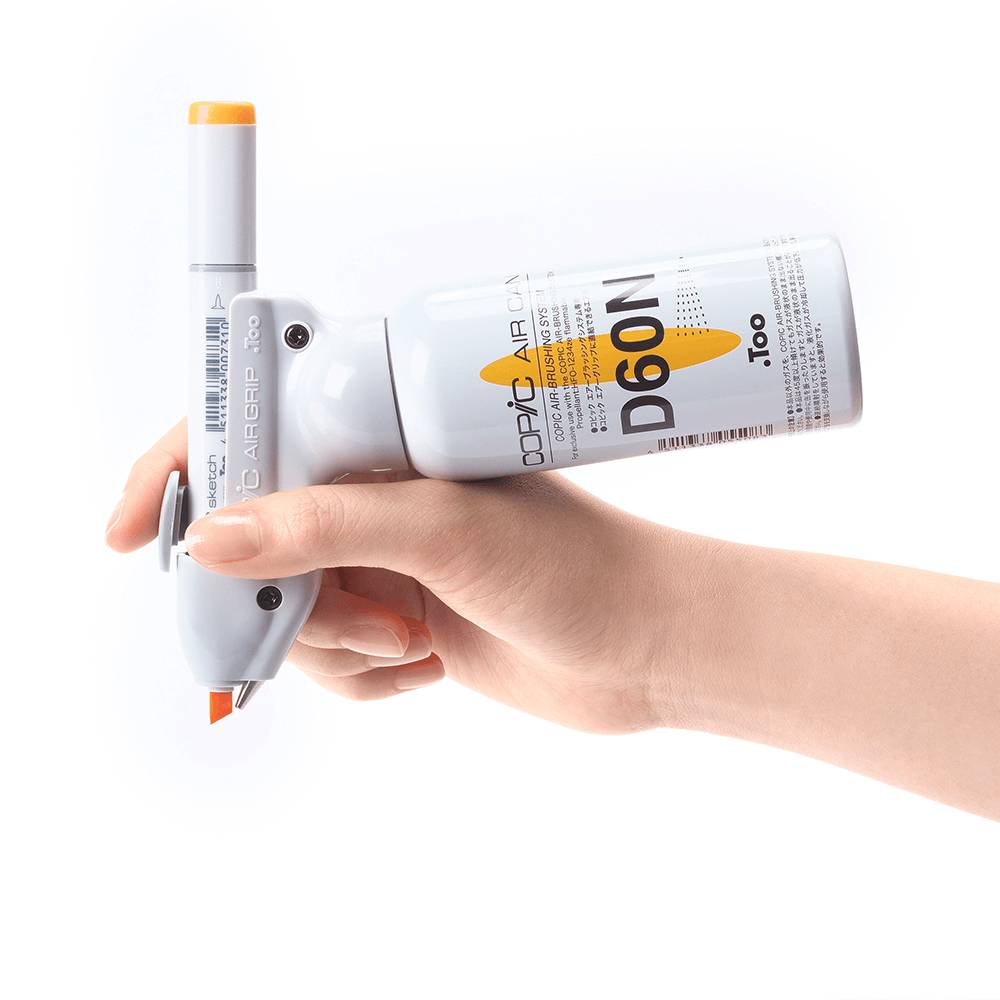 ACMI Approved
Safety Standards : ACMI AP Seal
The seal identifies art materials that are safe and that are certified in a toxicological evaluation by a medical expert to contain no materials in sufficient quantities to be toxic or injurious to humans, including children, or to cause acute or chronic health problems.
learn more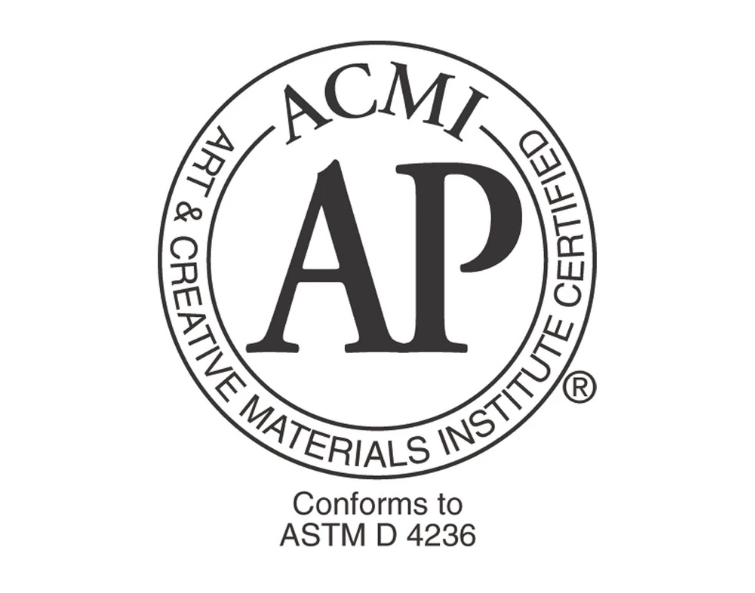 Explore & Discover : Make Your Own Colors
Explore & Discover : Make Your Own Colors
You can create new colors since Copic inks can be layered or blended even if the colors are different. By changing the order of applying the colors, you'll get different results. Try different variations to create your own color!
learn more