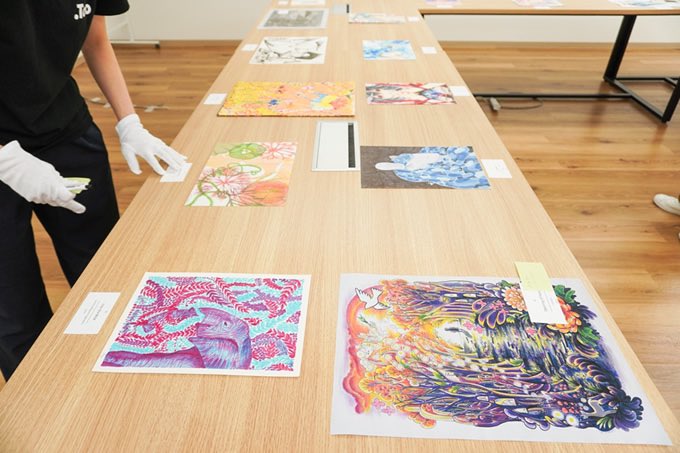 2021 Winners Announced!
The fourth year of the AWARD has received more than 5,000 wonderful entries, far more than last year.
GO TO JAPAN SITE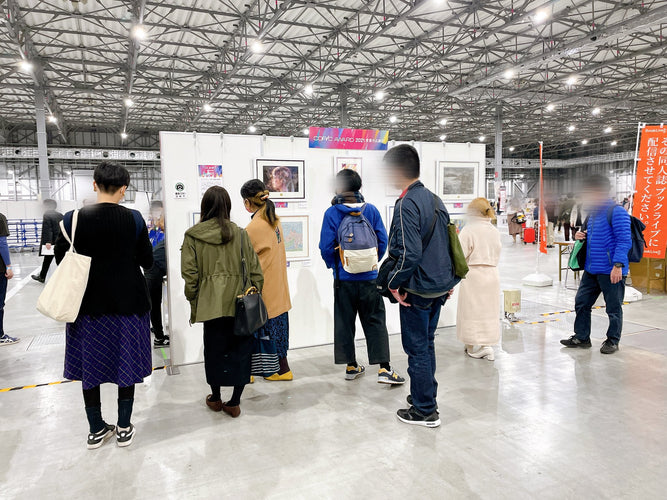 The works that attracted the most attention were those that conveyed the artist's love of drawing and those that showed a careful and cumulative creative process.
WINNERS
Grand Prize: 月魄Ⅱ
I am impressed with the well-calculated composition and advanced technique of this piece. This wonderful artwork is subtle yet powerful and deserves to be awarded. The Colorless Blender shading technique is tricky to control and requires trial and error and years of experience. I could feel the passion of the artist who must have been working hard without people knowing. Passion and love are the strength that transcends all things. The eyes of the girl in the painting are full of love.
Key Colors
V12: Pale Lilac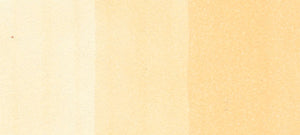 E51: Milky White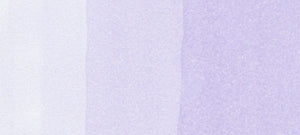 B60: Pale Blue Gray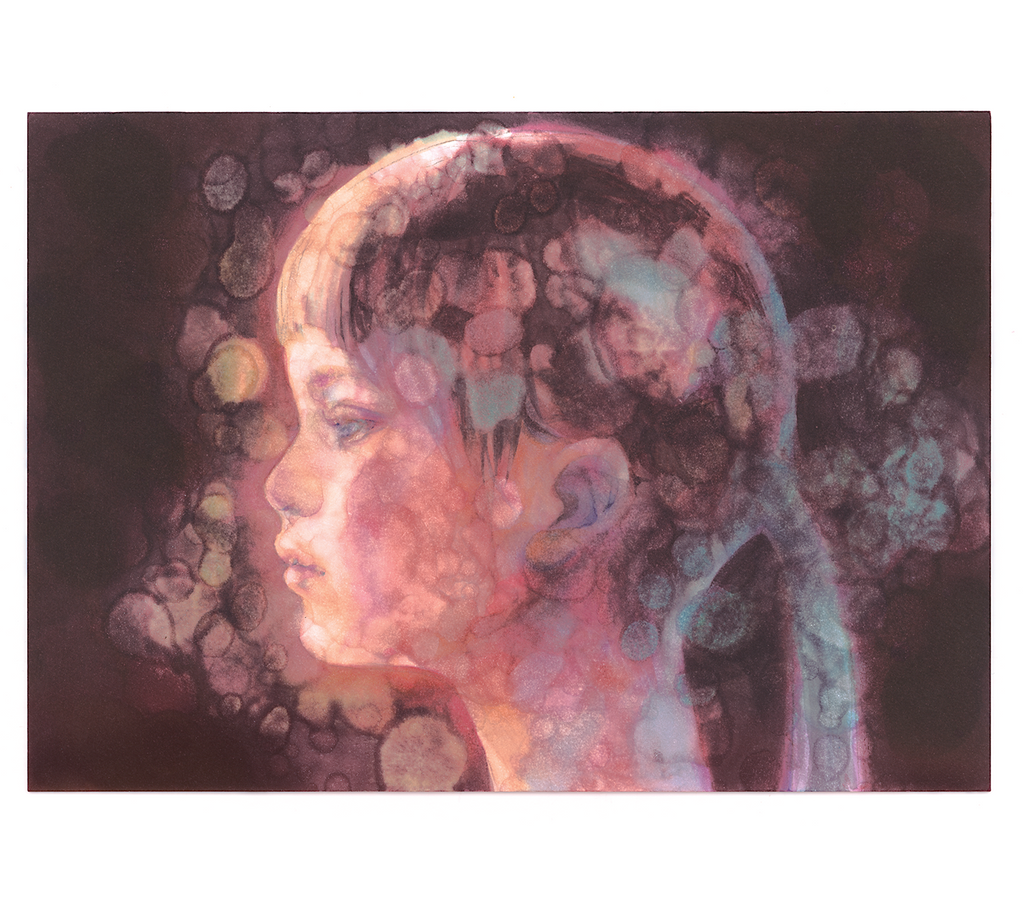 WINNERS
Second Place:
君はまるで閃光のように、
While many of the entries have stable compositions, the artist captures a moment of movement. That is very impressive.
I'm curious to know why the artist focused on this moment. The artist purposely disrupts the picture and layers the details to bring the whole thing together just before it gets completely collapsed.
Key Colors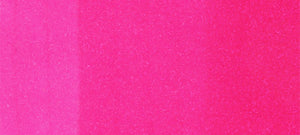 RV06: Cerise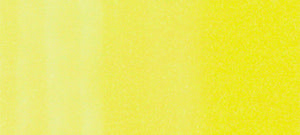 FY: Fluorescent Yellow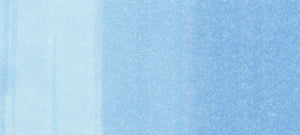 B12: Ice Blue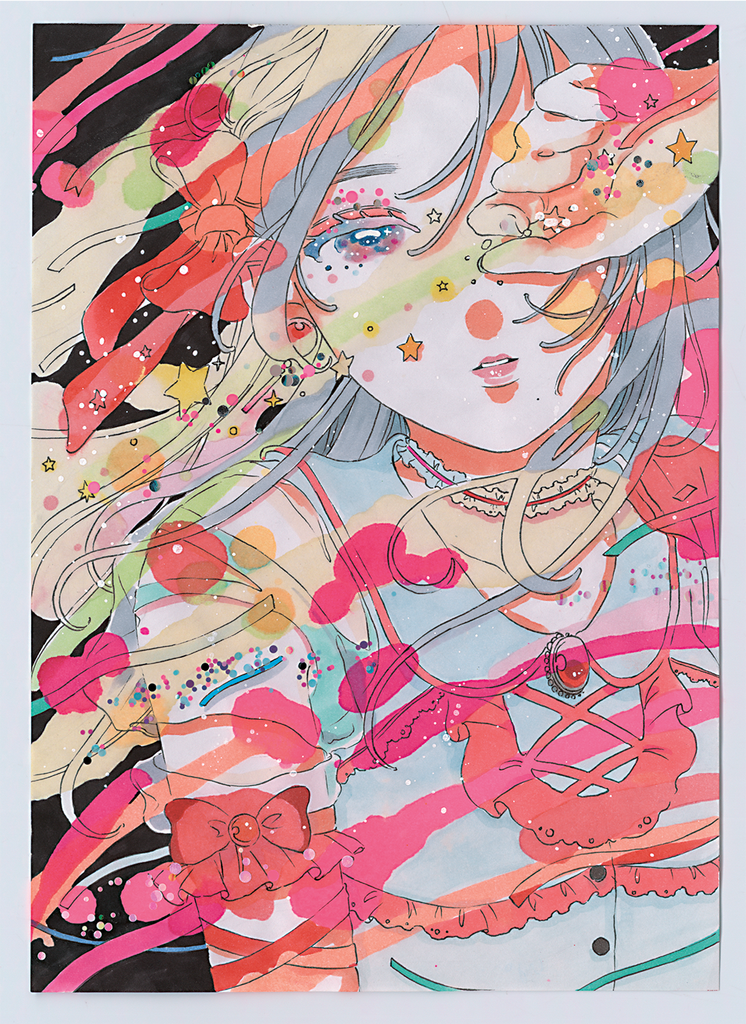 WINNERS
Second Place: WE ARE PINK!
MoltenMagmaa
United States of America
I thought that piece was filled with the primal joys of ingenuity, showing the pure delight of drawing or the fun of playing with stickers. It inspired me by making me remember the fun I had in my childhood - The happy feeling when I tried ink spattering, filled an entire paper with one color, and so on. That piece reminded me of the joy of creating art.
Key Colors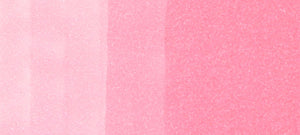 RV02: Sugared Almond Pink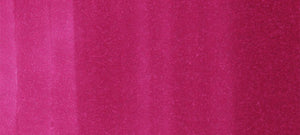 RV17: Deep Magenta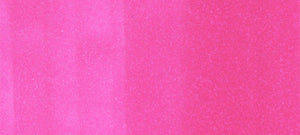 RV25: Dog Rose Flower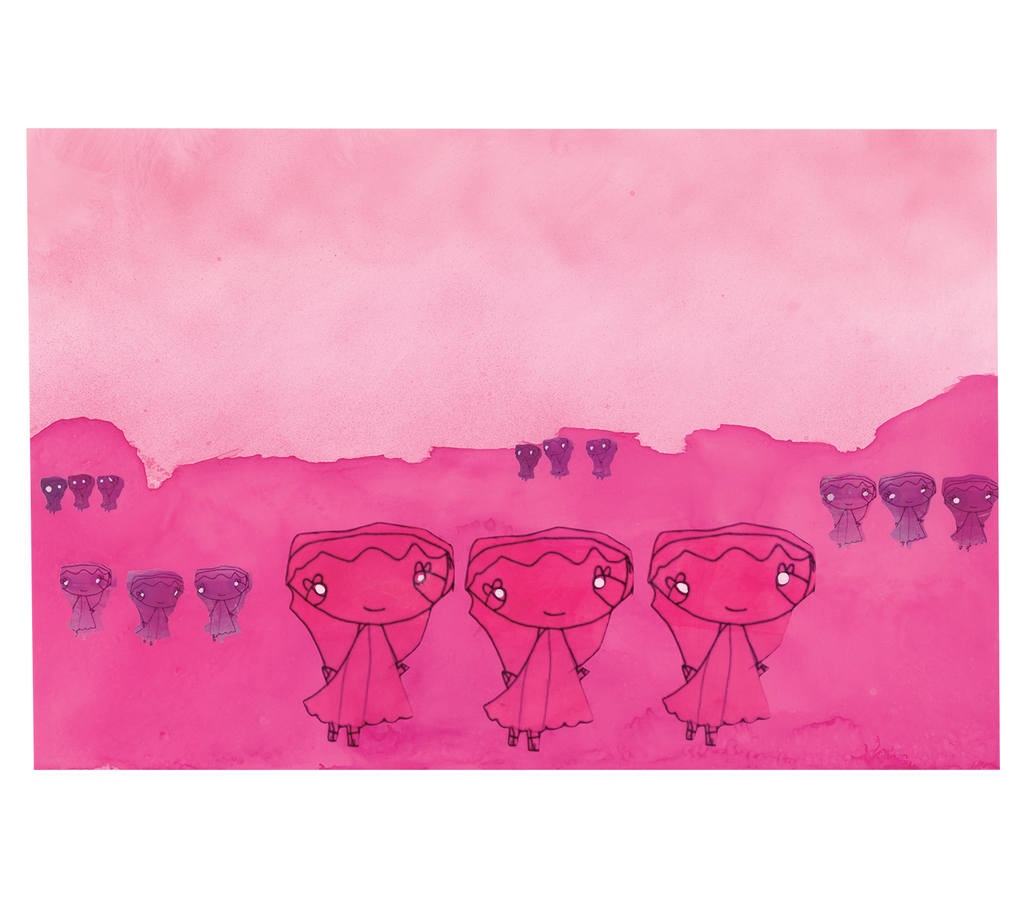 WINNERS
Future Generation Art Prize: Orașul zeilor
Bădescu Maria Alexandra
Romania
Although this is a quiet landscape painting expressed with precise lines and subtle color changes, it also has the power to make you imagine the story of each person depicted. I can strongly feel the artist's passion in this work.
Key Colors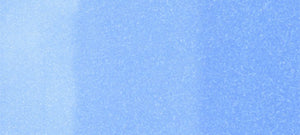 B32: Pale Blue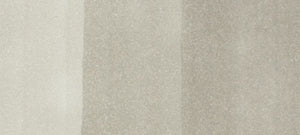 W3: Warn Gray No. 3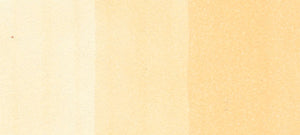 E51: Milky White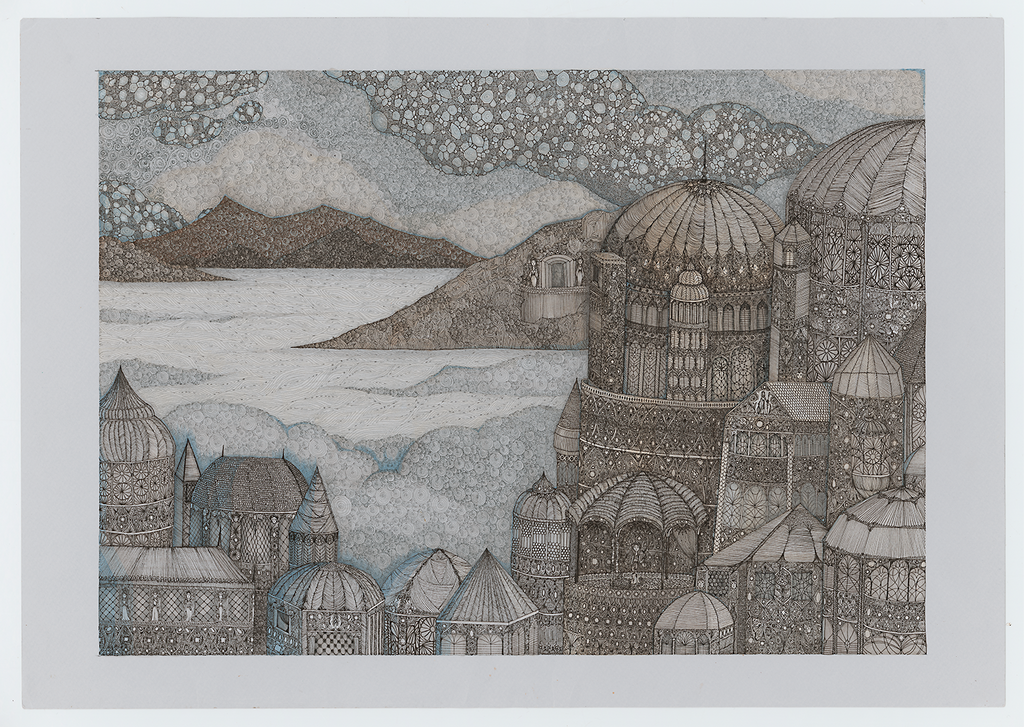 WINNERS
Craft Award selected by Too Corp. Americas: Oxenlox
What sets Emmett's piece apart from the others is how well it's executed, how original the concept is, and how sculptural it is. She created a completely new animal with a story behind its conception.

This is truly a three-dimensional piece of art, and I found myself wanting to see all sides of this piece, not just the front. What also impresses me about Emmett's work is how well she used the multiliner pens to create depth. The feathers on the wings capture a true bird-like whispiness to them, as well as the fur patches on the creature's chest, arms, feet and ears.
Key Colors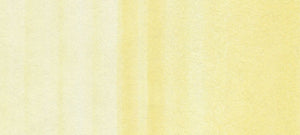 Y00: Barium Yellow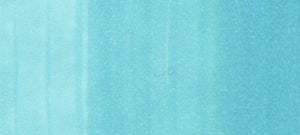 BG02: New Blue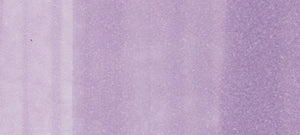 BV01: Viola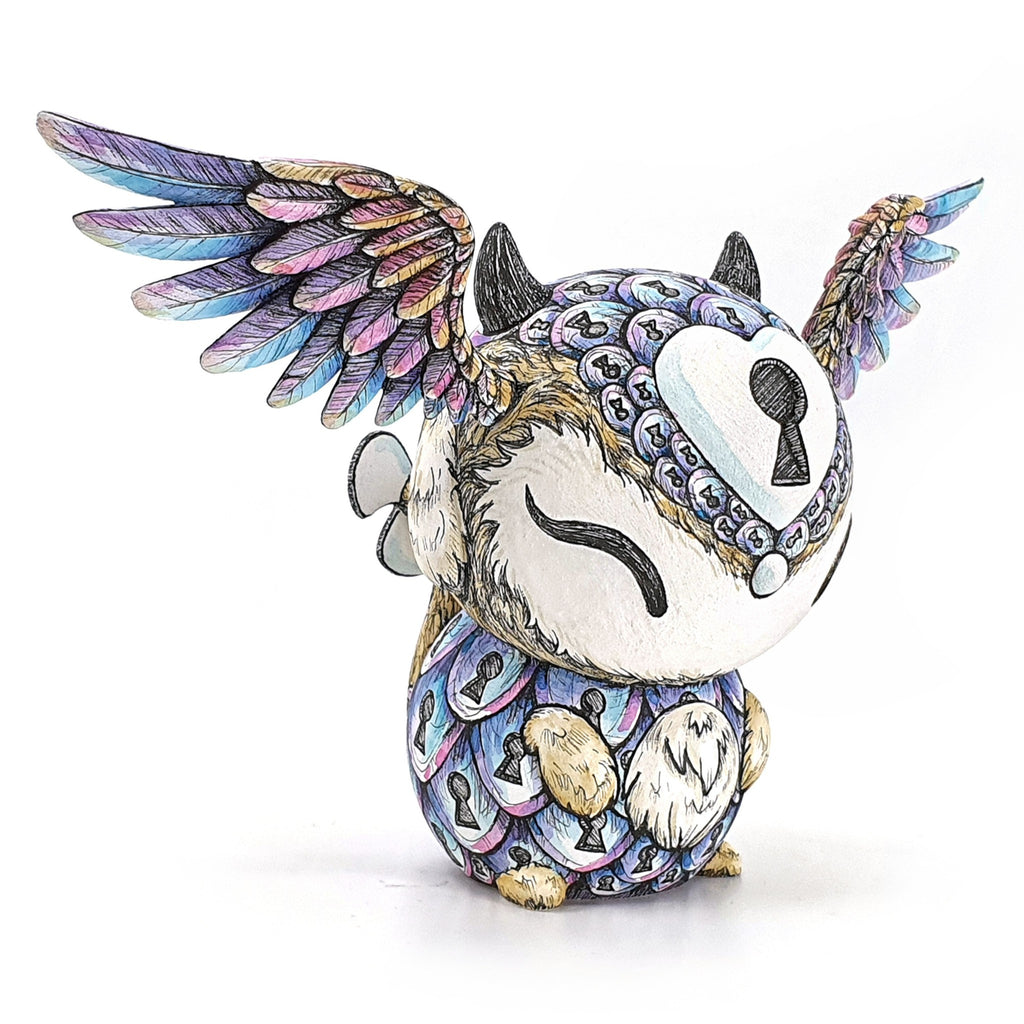 WINNERS
Special Award selected by Holly Nichols: Seep
There are so many reasons why I selected this piece. It really stood out to me; I think the number one is the glow they have created within the subject. There is a center, this dancer in front of this glowing background, they apparently in underwater and the dancer's leg is being intertwined with the octopus. It looks like there's stillness joy as dance and the beautiful extension and they're just free and moving, and they have a giant smile on her face, around them there is darkening yet and though the scenery is bringing joy, these warm color, deep kind of oblivious attitude around them and they seem completely unfazed by it. I really like this contrast, not only of color lights and dark but also in the subject, of the joy and the centers around by this unknowing landscape around them so I am very proud of this piece, such a wonderful discovery for me to see and I'm so inspired by your work, congratulations.
Key Colors
BV20: Dull Lavender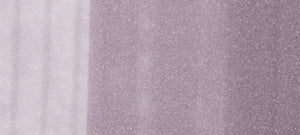 BV23: Grayish Lavender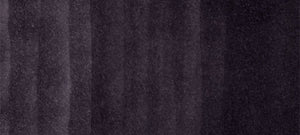 BV29: Slate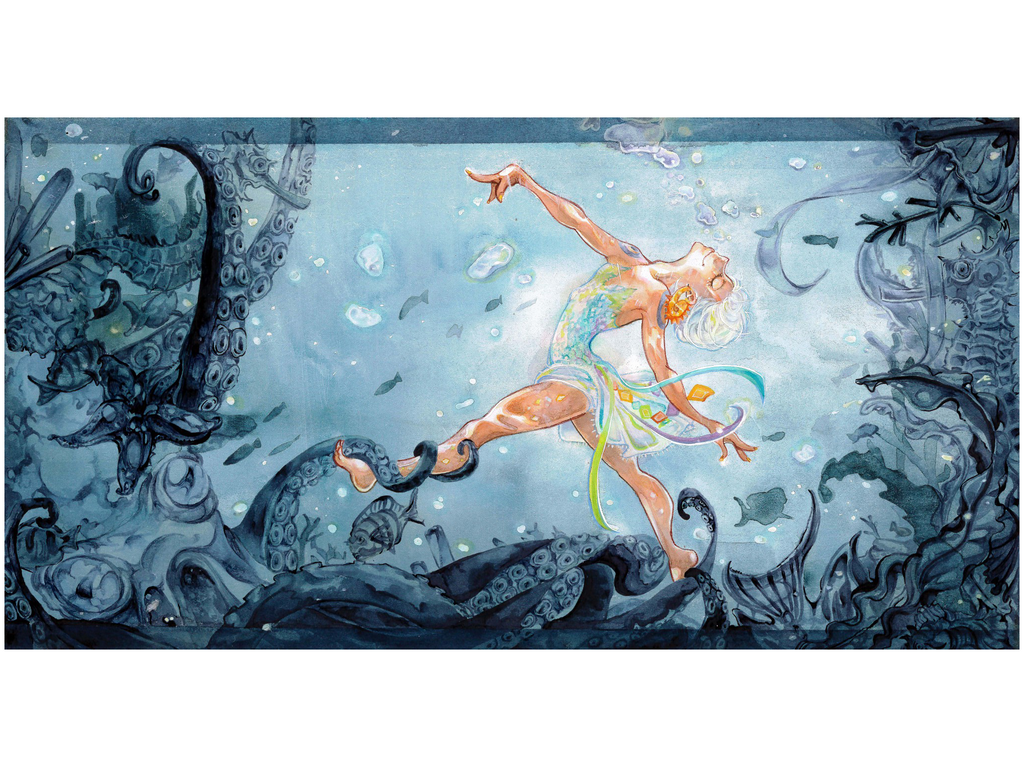 Meet The Judges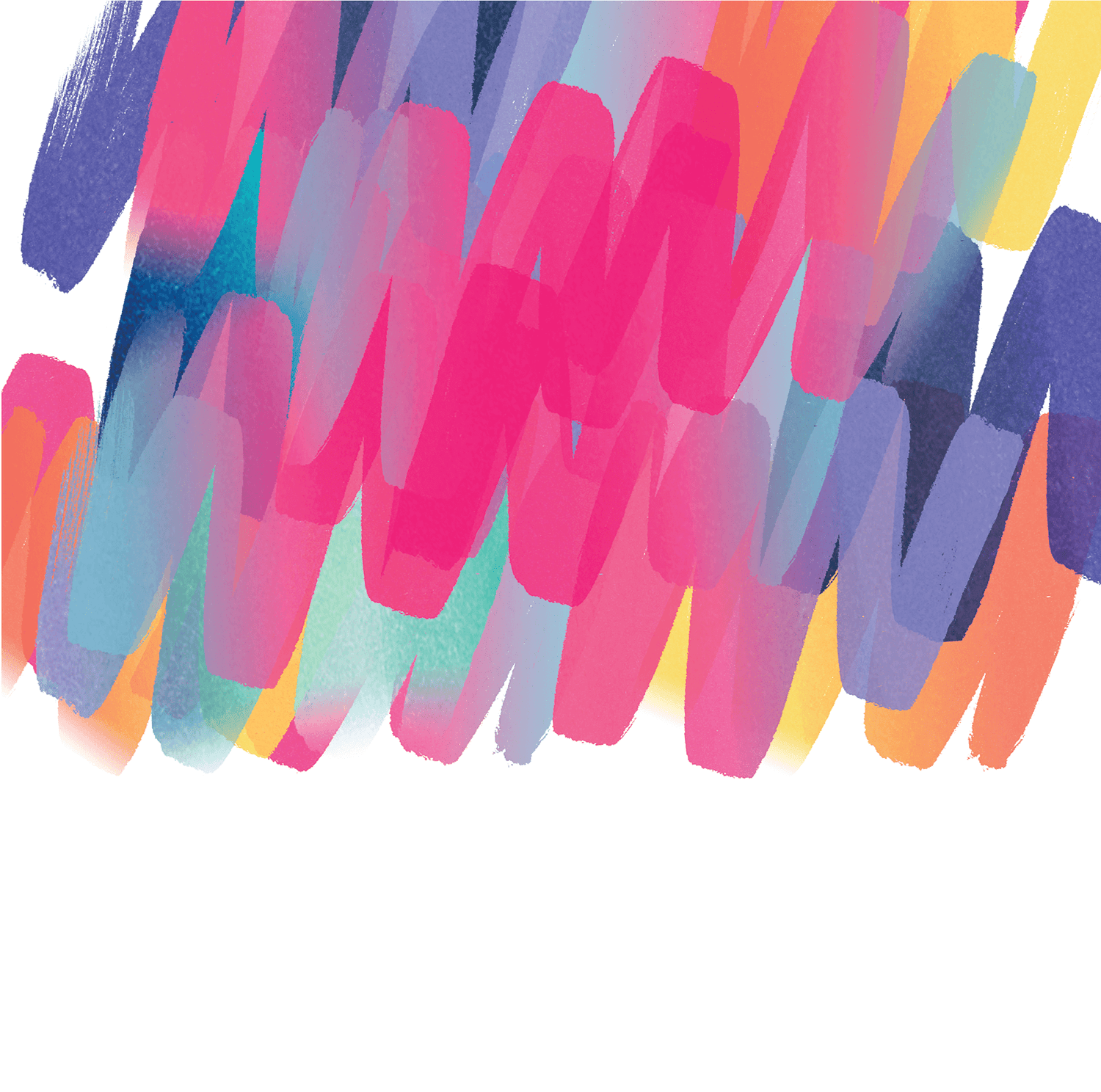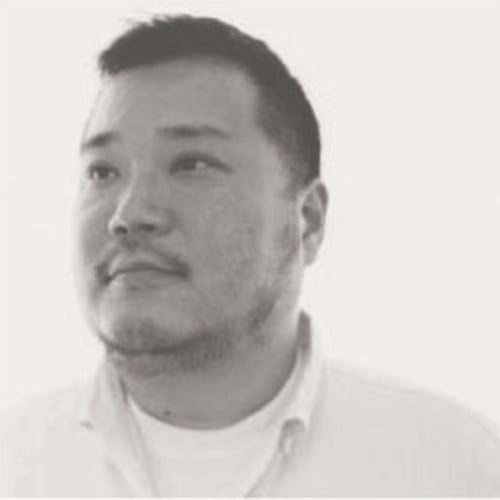 Matsushita graduated in general design from Tokyo National University of Fine Arts and Music in 1985 and then, in 1987, completed his postgraduate studies. Matsushita was also awarded with prizes including the JAGDA New Designer Award, the TOKYO ADC Awards, the Education Minister's Award and the Good Design Award.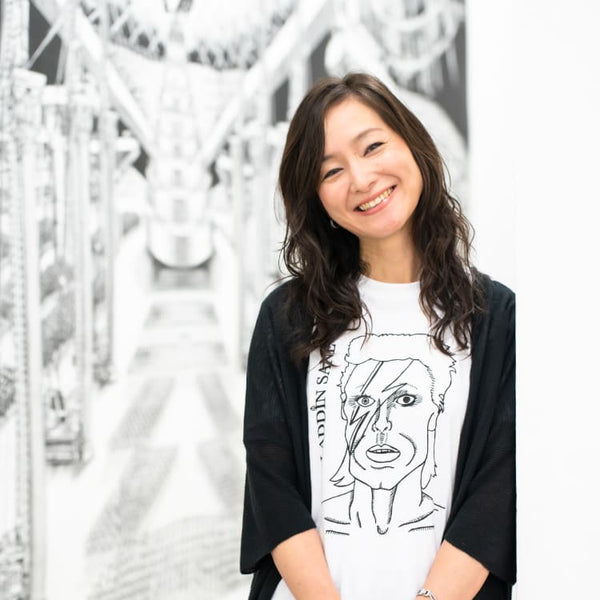 Yabumae has curated a number of innovative exhibitions. Most recently, she was in charge of the overall planning and organization of the exhibition Eiko Ishioka: Blood, Sweat, and Tears—A Life of Design held at the Museum of Contemporary Art Tokyo. Her writings on modern and contemporary Japanese art have appeared in many art magazines/websites in Japan.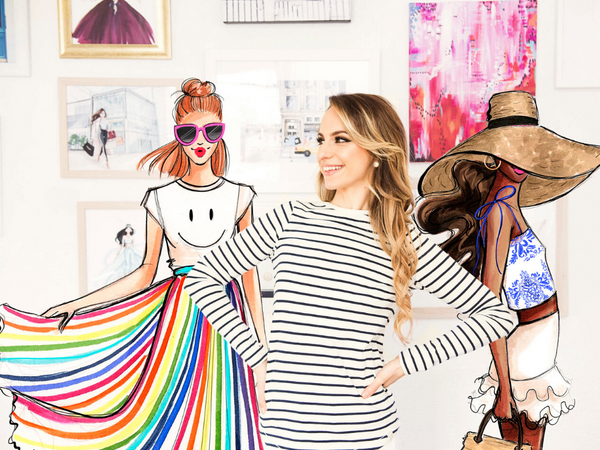 Holly has created fashionable illustrations and artful campaigns for TRESemmé, Saks Fifth Avenue, Barney's New York, Neiman Marcus, and many more. She is also a popular influencer with more than 680,000 followers on Instagram.
Check Out The Interview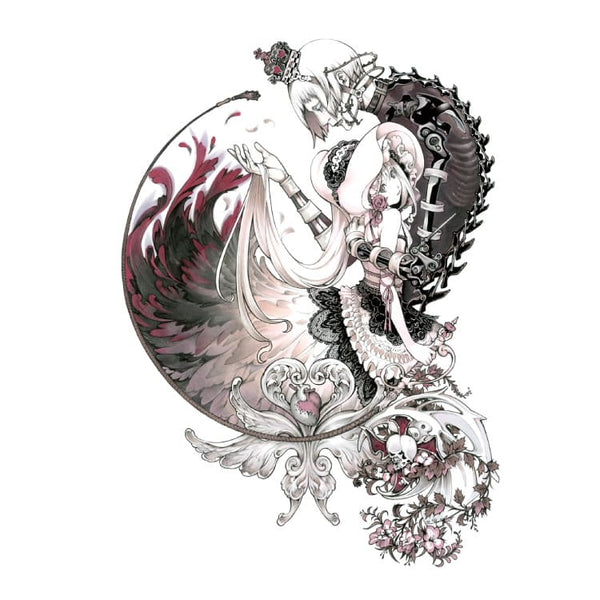 Ogure (known as Oh! great) made his debut in Manga Hot Milk magazine back in 1995 with a manga called September Kiss. Since then, he has been working not only on manga but also on character designs for games and anime. He is best known for his manga series Tenjo Tenge, Air Gear, and Biorg Trinity with Otaro Maijo. Currently,Bakemonogatari (the adaptation of the novel series by Ishin Nishio) is being serialized in Weekly Shonen Magazine.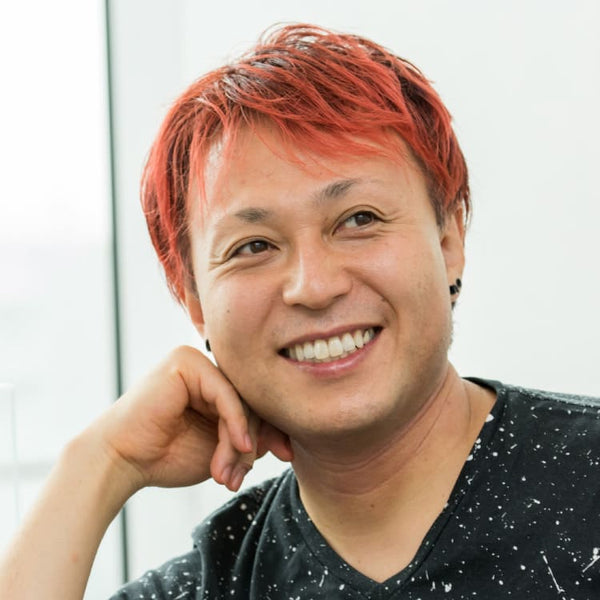 The Tokyo native Nezu worked for Toyota Motor Corporation as a designer before starting his own design firm Znug Design in 2005. He has been involved in the development of the zecOO electric motorcycle, LOVOT family robot, Toyota concept car, Thermos portable mug, and many other products. Nezu is also a jury member for the Good Design Award 2014-2020 and wrote many books on design and communications.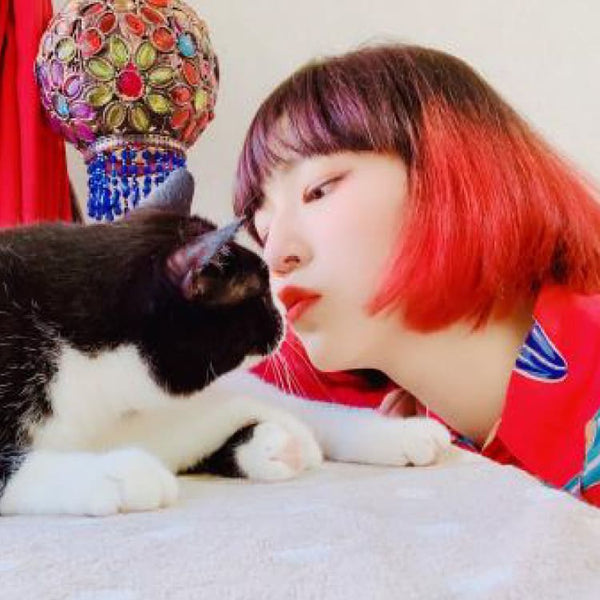 Harada is known for her unique "bad-mouth" style and has published numerous manga/art books including classics likeTekara Dokugaderu Neko No Hanashi and Darenimo Mitsukarazuni Naiteiru Kimiwa Yasashii. She also works in a wide range of fields, including apparel and curation. Since 2019 Harada has been a lecturer at the Kyoto University of the Art.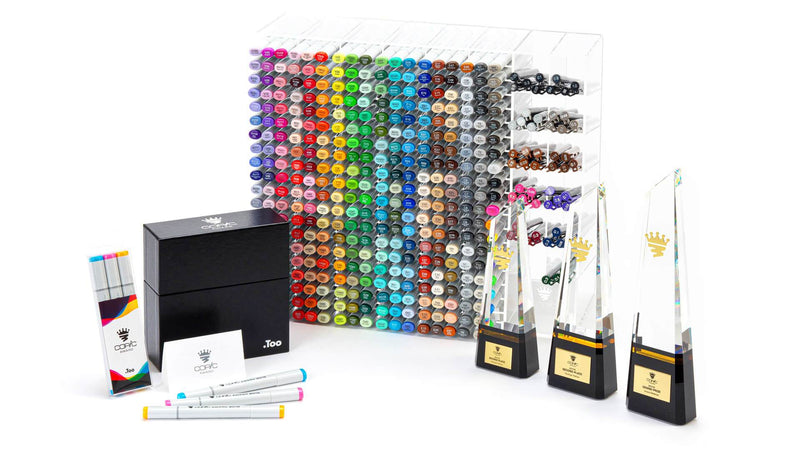 Prizes
Grand Prize (1 entry)

Cash prize of US$3,000 and a complete set of 358 colors of Copic Sketch, trophy, and more.

Second Place (2 entries)

A cash prize of US $1,000, a full 358 set of Copic Sketch markers, trophy and more.

Future Generation Art Prize (Youth Award): Grand Prize (1 Entry) 

A full 358 set of Copic Sketch markers.
*Winner will be selected from applicants 18 years of age or younger at the time of entry

Judges' Awards (5 entries) 

Special edition Copic set with an autograph of one of the judges, Trophy and more.

Finalists

Special 2021 edition Copic set.
*All finalists' entries will be returned framed.

Future Generation Art Prize (Youth Award) (100 entries)  

Special 2021 edition Copic set.
*Winners will be selected from applicants 18 years of age or younger at the time of entry.

pixiv Award

Copic Sketch 72 colors set and free 12-month subscription to pixiv premium. An exclusive interview on pixivvision.

Social Media Award (1 entry)

A full 180 set of Copic Ciao markers.
*Prize image shown above is from 2019 AWARD. This image is for illustration purposes only.
Click here to learn about the New awards