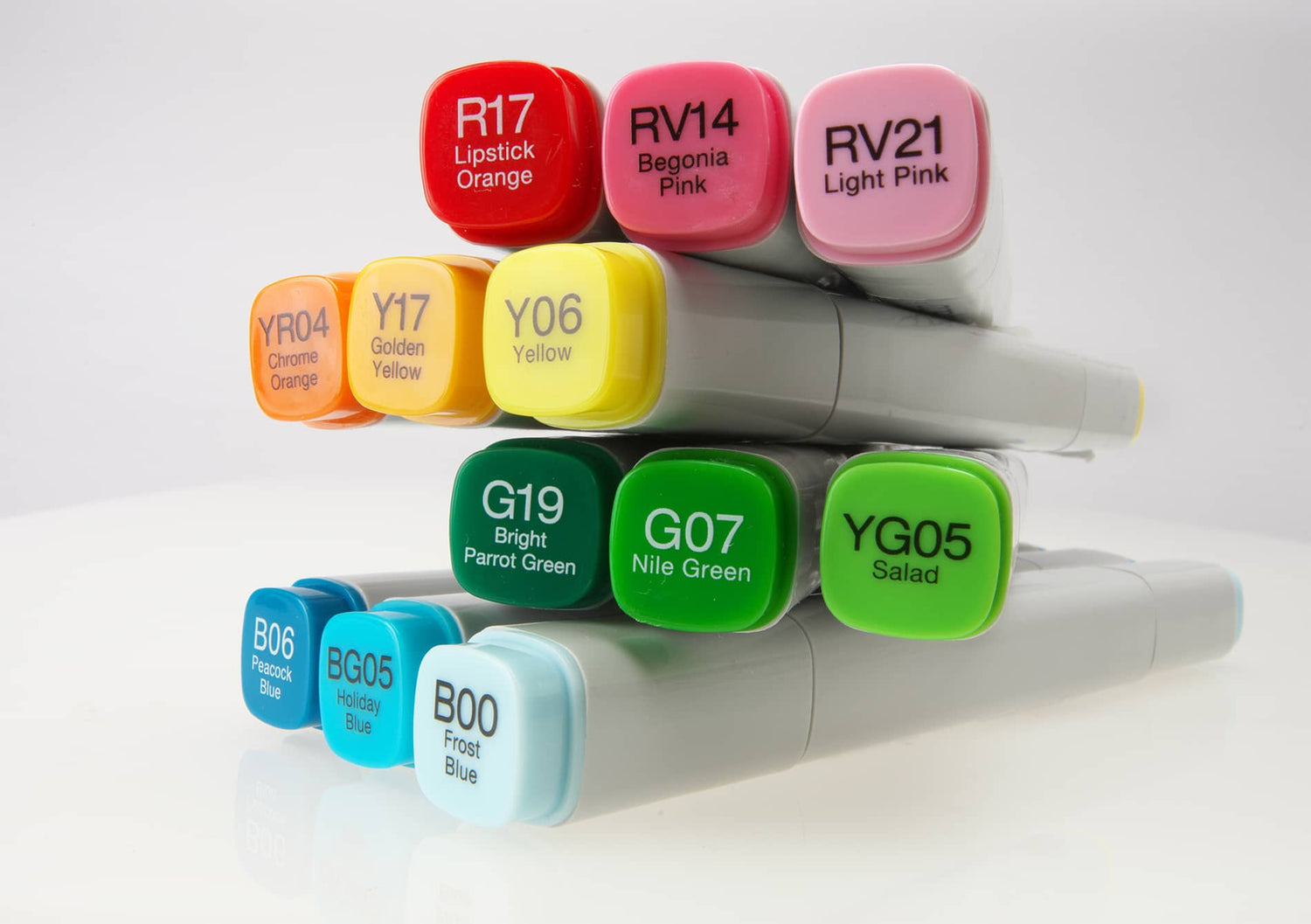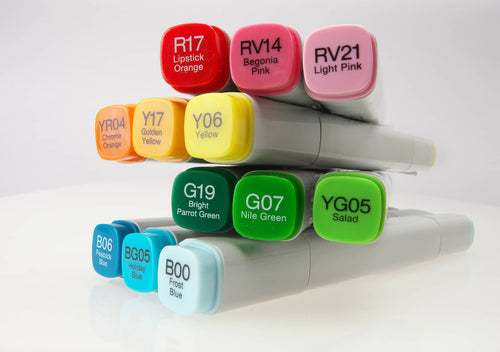 Copic Color Wheel
10-05-2021
With 358 colors, sometimes it can be a challenge knowing where to start with Copic Markers. Or maybe the challenge isn't in getting started, but in where to go next--maybe you're an artist working on a project and need to see what colors contrast and complement each other. That's where the new and improved COPIC COLOR WHEEL comes in!
Neatly organized with all 358 colors, with an explanation of Color Family, Color Group, and Color Value, the new Copic Color Wheel is the perfect resource for every artist that uses Copic.
Get your own printer-friendly PDF of the new Copic Color Wheel here, and get your collection and projects rolling!