Saiyuki x Copic Limited Edition Set

Limited Edition set "Saiyuki x Copic Set: Kazuya Minekura Selection" will be available exclusively  at Anime Expo 2023 (July 1-4) while supplies last!


Saiyuki
(最遊記), a popular manga series by Kazuya Minekura, has sold over 25 million copies! This unique set includes an exclusive sketch by Kazuya Minekura, who is also a long-time Copic user!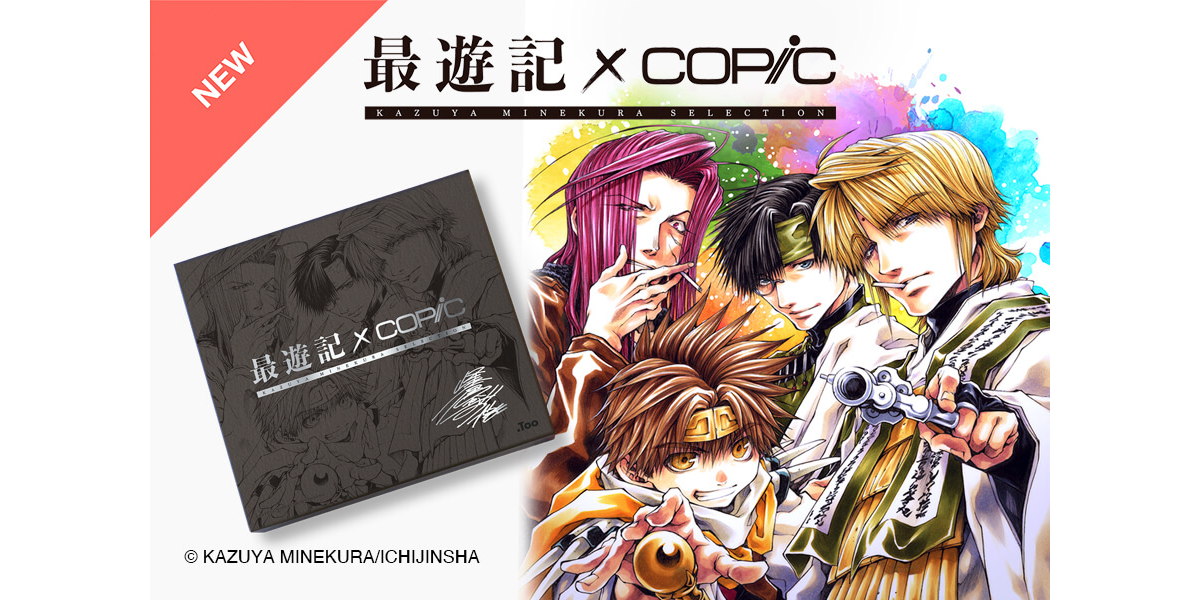 This limited edition set includes a special illustration drawn using the 24 Copic Sketch colors specially selected by Kazuya Minekura, which you can color along with! 
These colors are used frequently by Kazuya Minekura to color the 4 main characters of Saiyuki: Sha Gojyo, Cho Hakkai, Genjo Sanzo, and Son Goku. Follow along with Kazuya Minekura and her Copic technique using the included booklet!
Includes the Copic Sketch 24 colors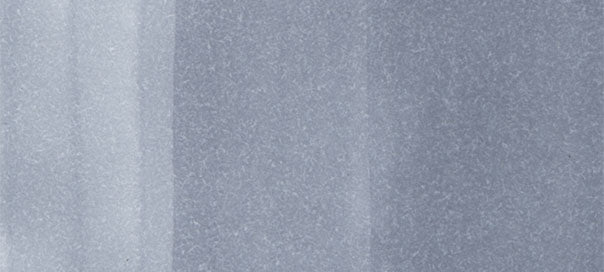 C-4: Cool Gray No. 4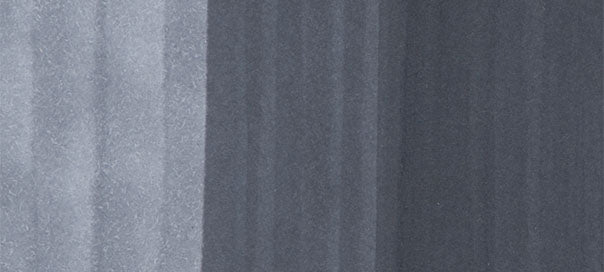 C-7: Cool Gray No. 7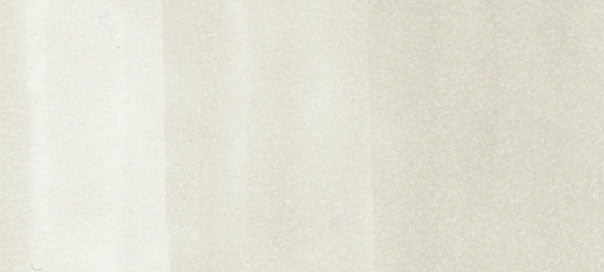 W-1: Warm Gray No. 1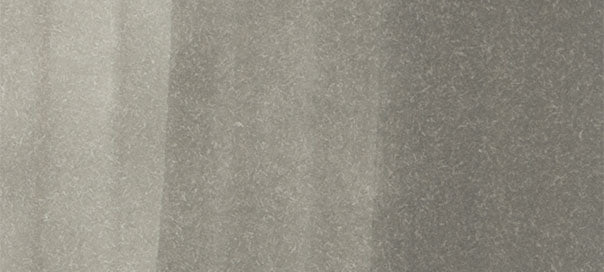 W-5: Warm Gray No. 5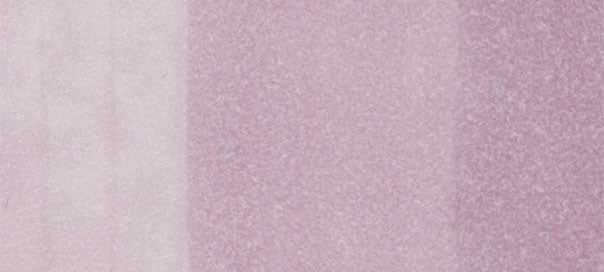 BV00: Mauve Shadow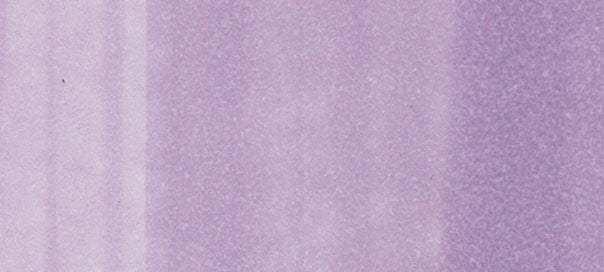 BV01: Viola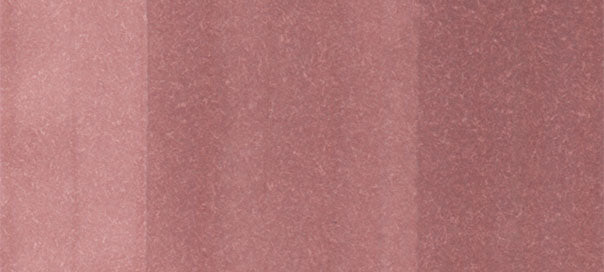 E04: Liptisk Rose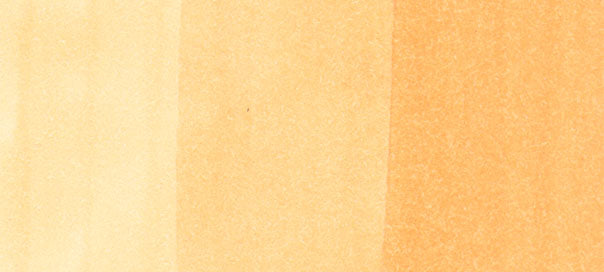 E11: Barley Beige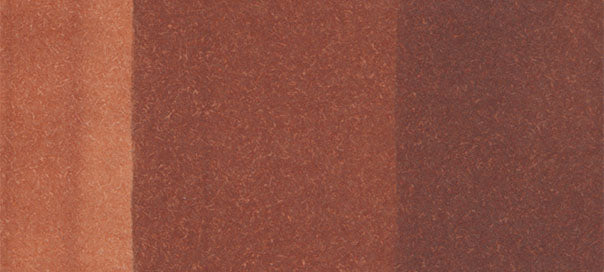 E27: Milk Chocolate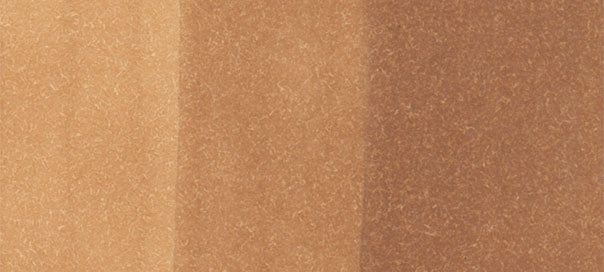 E35: Chamois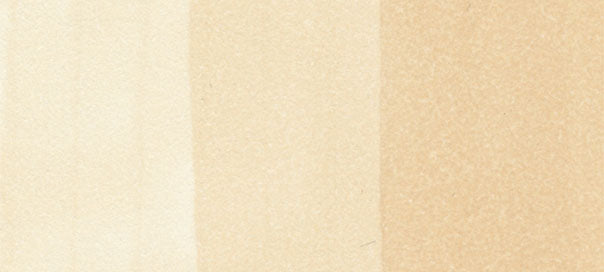 E41: Pearl White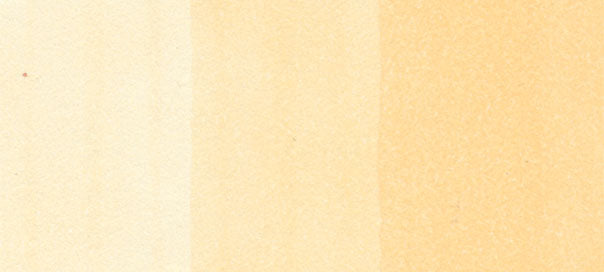 E51: Milky White
RV34: Dark Pink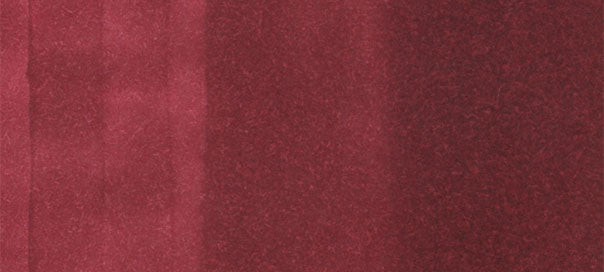 R39: Garnet
R59: Cardinal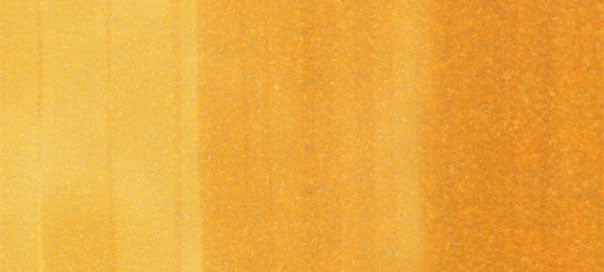 YR23: Yellow Ochre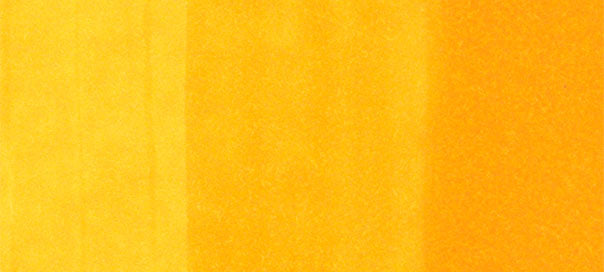 Y17: Golden Yellow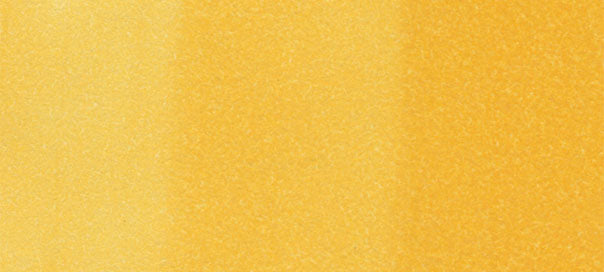 Y21: Buttercup Yellow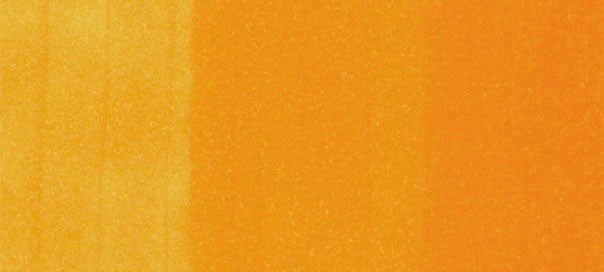 Y38: Honey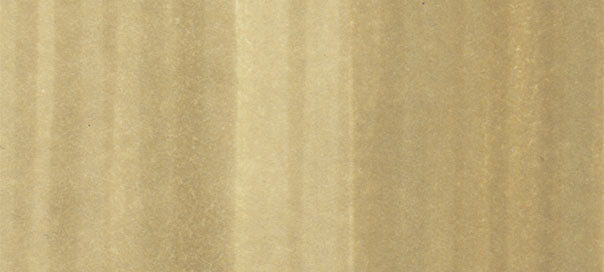 YG91: Putty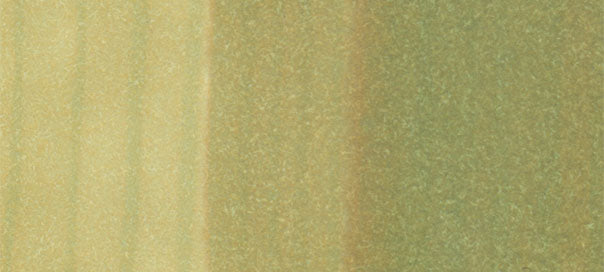 YG93: Grayish Yellow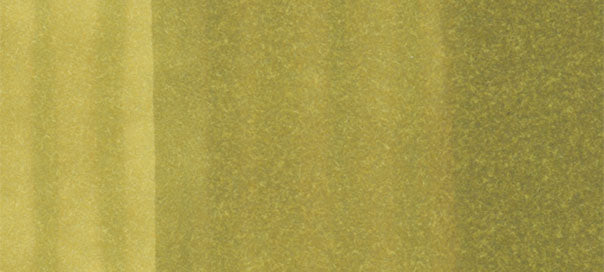 YG95: Pale Olive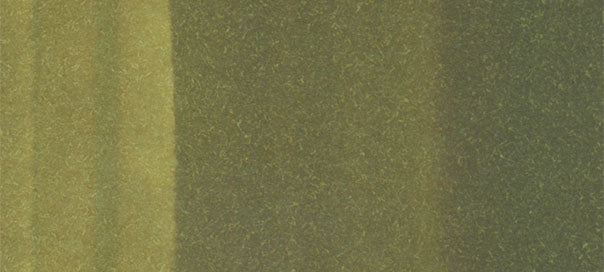 YG97: Spanish Olive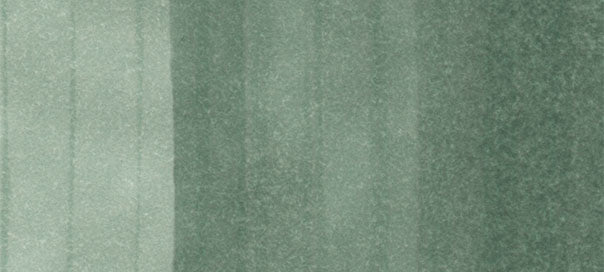 BG72: Ice Ocean
This product comes in a special box that includes sample illustrations and line drawings, and an illustration guide where you can learn Minekura-sensei's outstanding Copic techniques, and 24 colors of Copic Sketch markers.
Saiyuki x Copic Limited Edition Set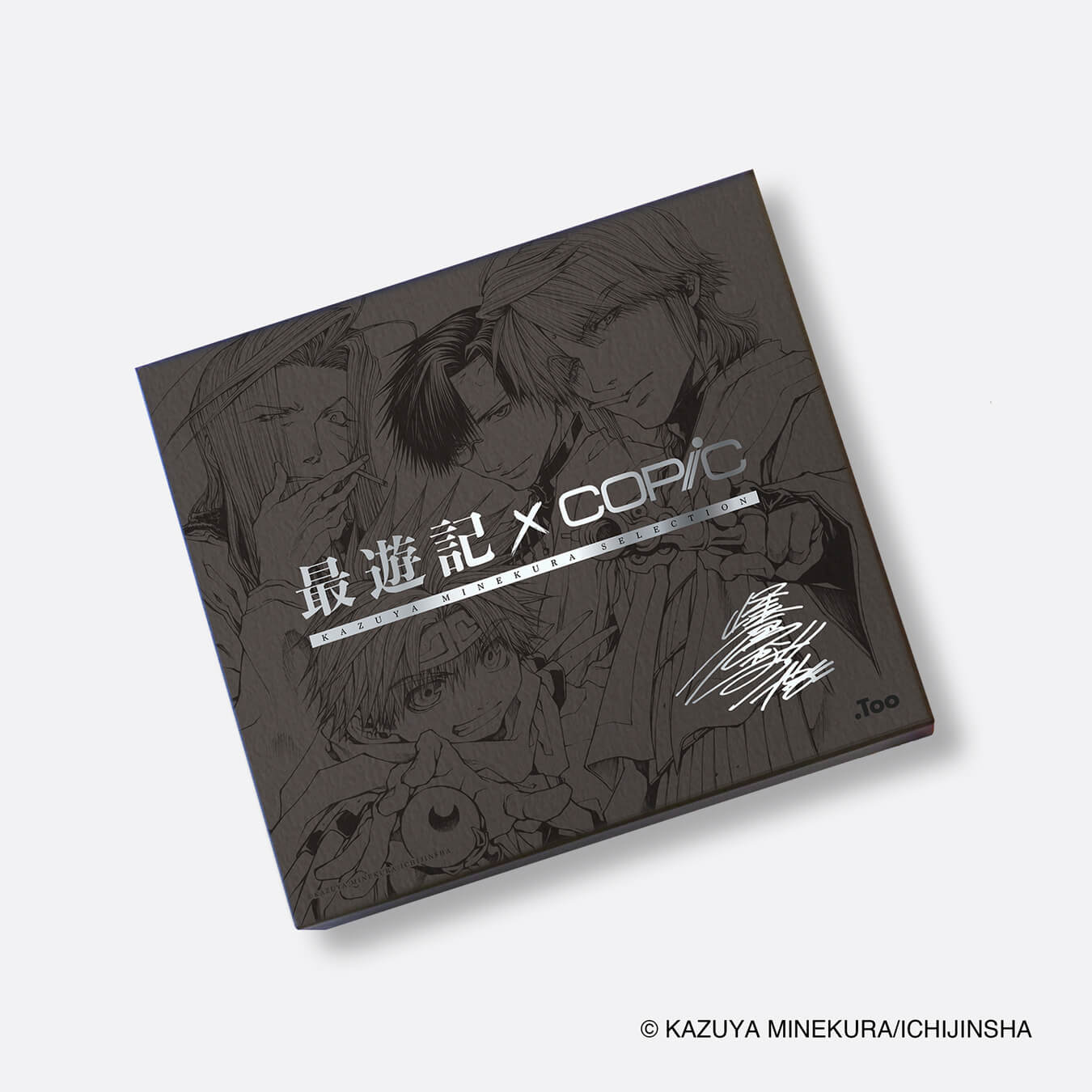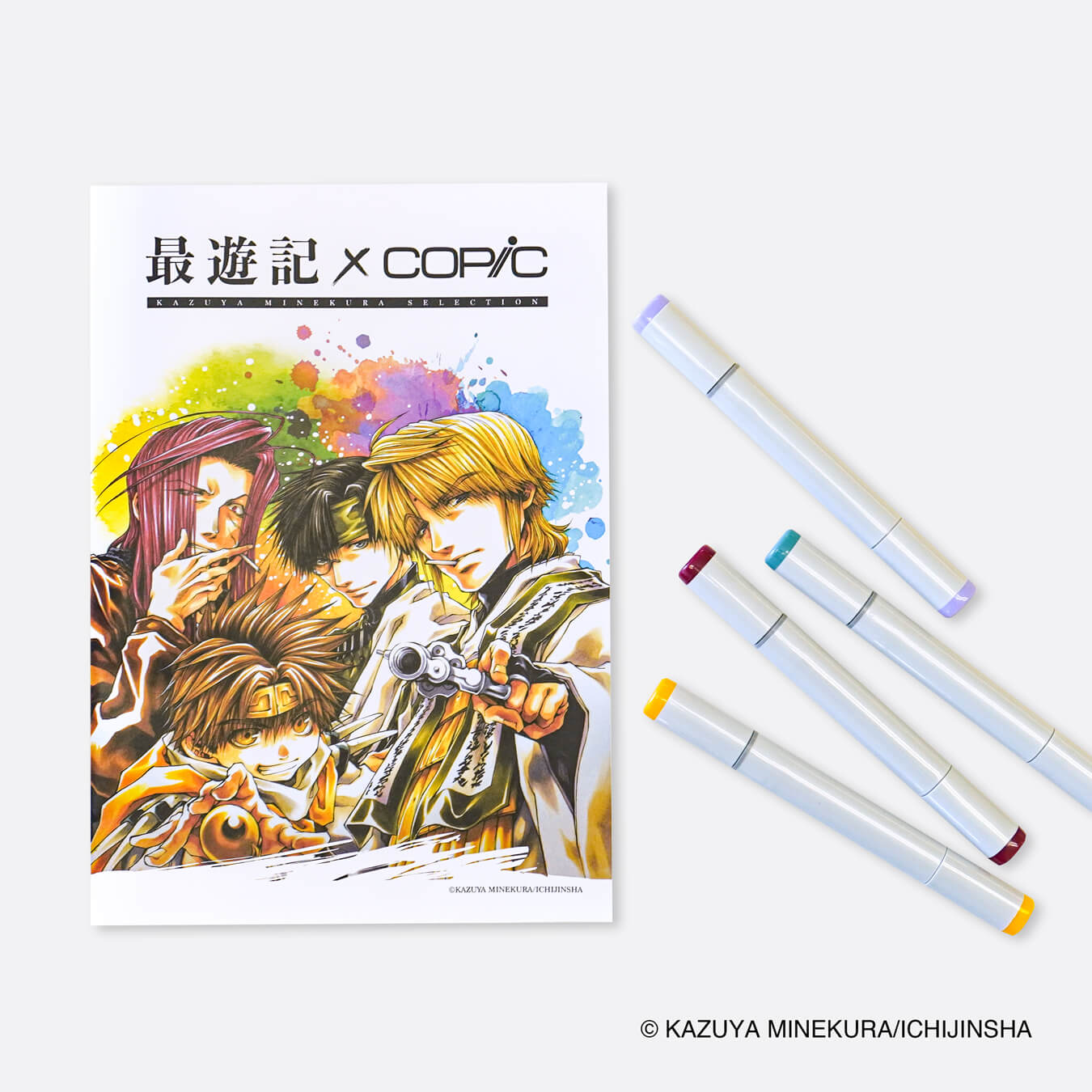 Product name

Saiyuki x Copic Set Kazuya Minekura Selection

24 Sketch Markers

C-4, C-7, W-1, W-5, BV00, BV01, E04, E11, E27, E35, E41, E51, RV34, R39, R59, YR23, Y17, Y21, Y38, YG91, YG93, YG95, YG97, and BG72

Also Includes

1 Colored Illustration (272 x 242 mm)

3 Lineart Illustrations (272 x 242 mm)

Illustration Guide

Special Set Box

MSRP

$200.00