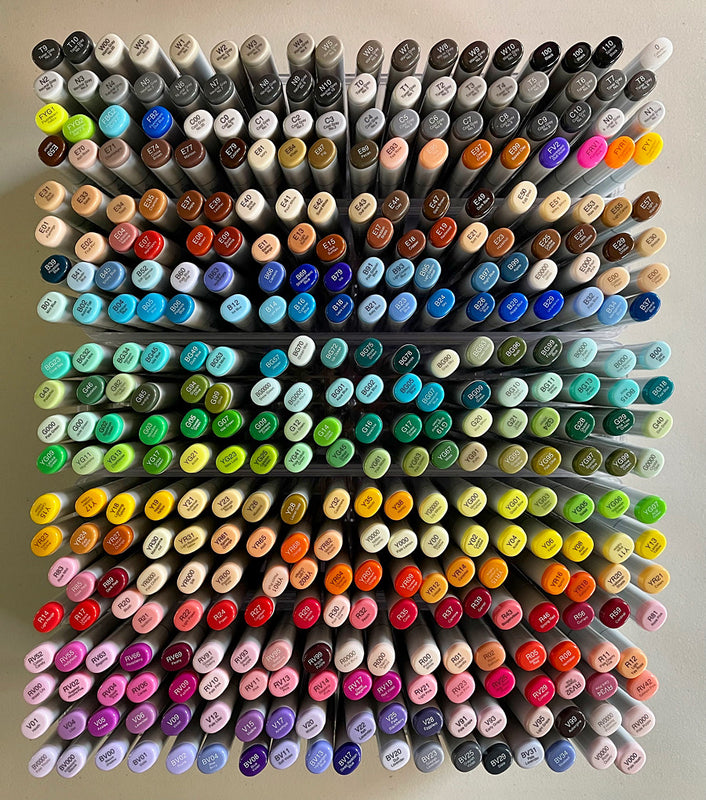 What is
Copic?
Copic is a brand of professional quality markers founded in 1987 by the Too Group in Tokyo, Japan.
About Copic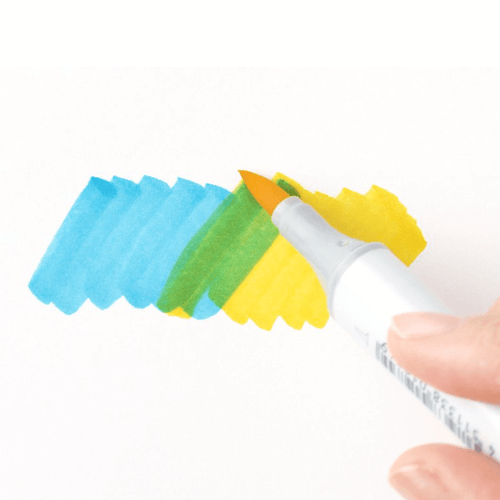 Our durable graphic markers are alcohol-based, refillable and available in various designs and in 358 colors to suit individual needs.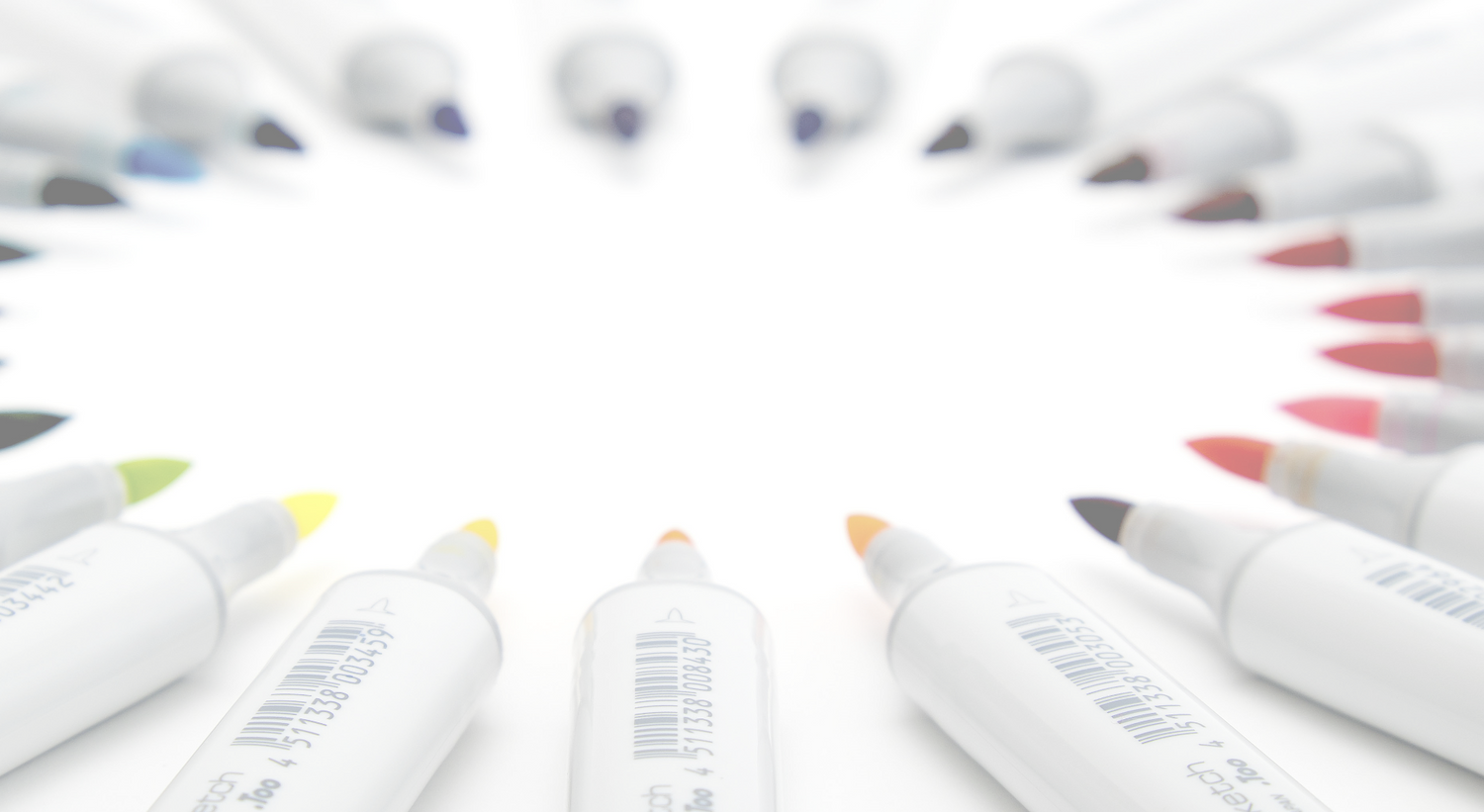 ELIGIBILITY
- There are no restrictions for nationality, age, experience, residence area, etc.
Applicants must be individual artists, not groups.

- Entry is limited to artworks which have not already been made public either though another competition or an exhibition (excluding personal exhibition or own social media pages).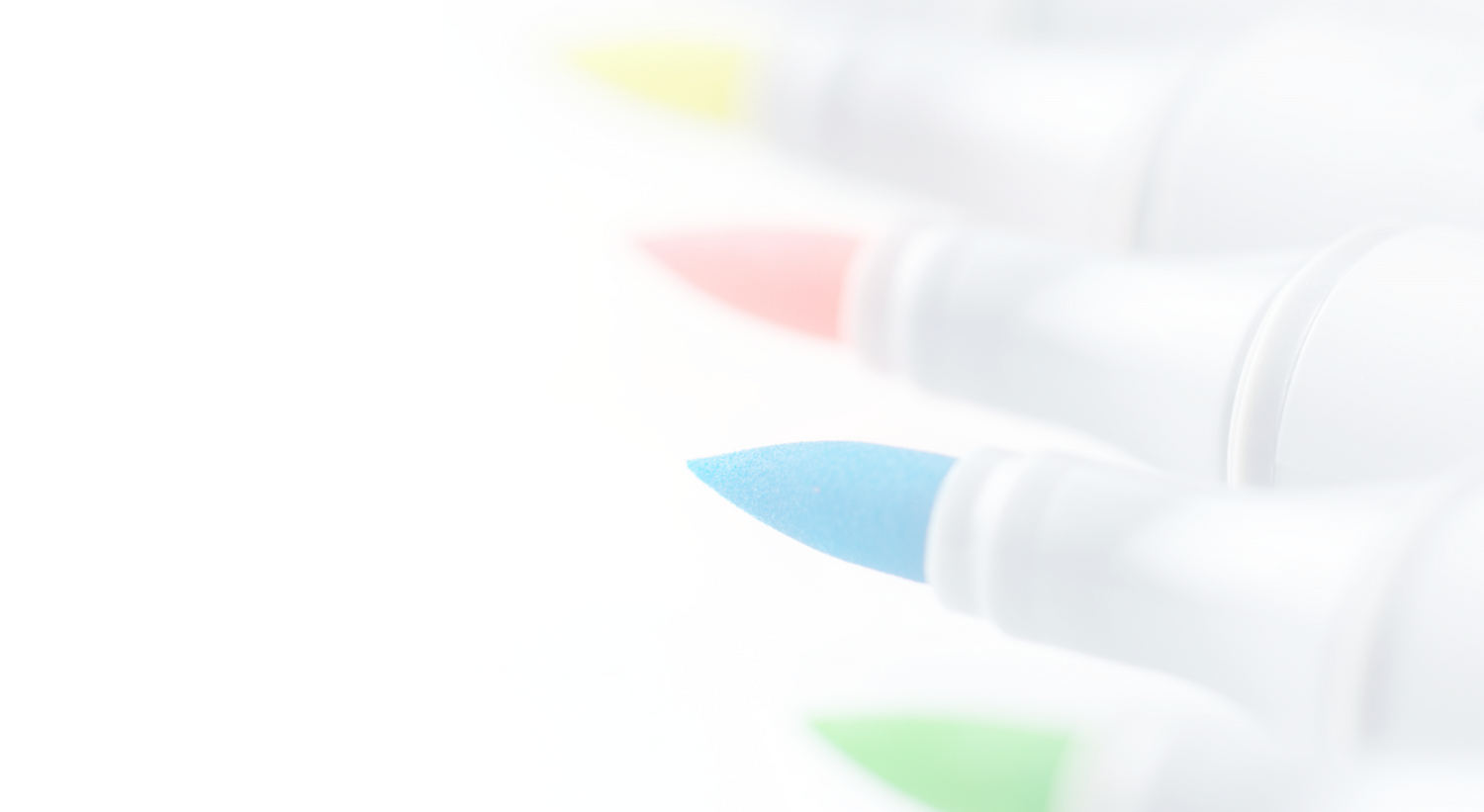 ARTWORK CRITERIA
- Your artwork must have been created using Copic products.

- The artwork should be no larger than L (Length) 420mm x W (Width) 297mm x D (Depth) 300mm and weigh no more than 5kg.

- L420mm x W297mm is equivalent to the international paper size A3. There is no restriction on the orientation of length and width.

- Not only paintings or drawings, but three-dimensional works are also welcome. The base material does not have to be paper, but the use of fragile materials such as ceramic or glass is prohibited.

- No categories, no specific theme – we've purposely kept this broad to encourage imagination!

- Only one piece of artwork may be submitted per person.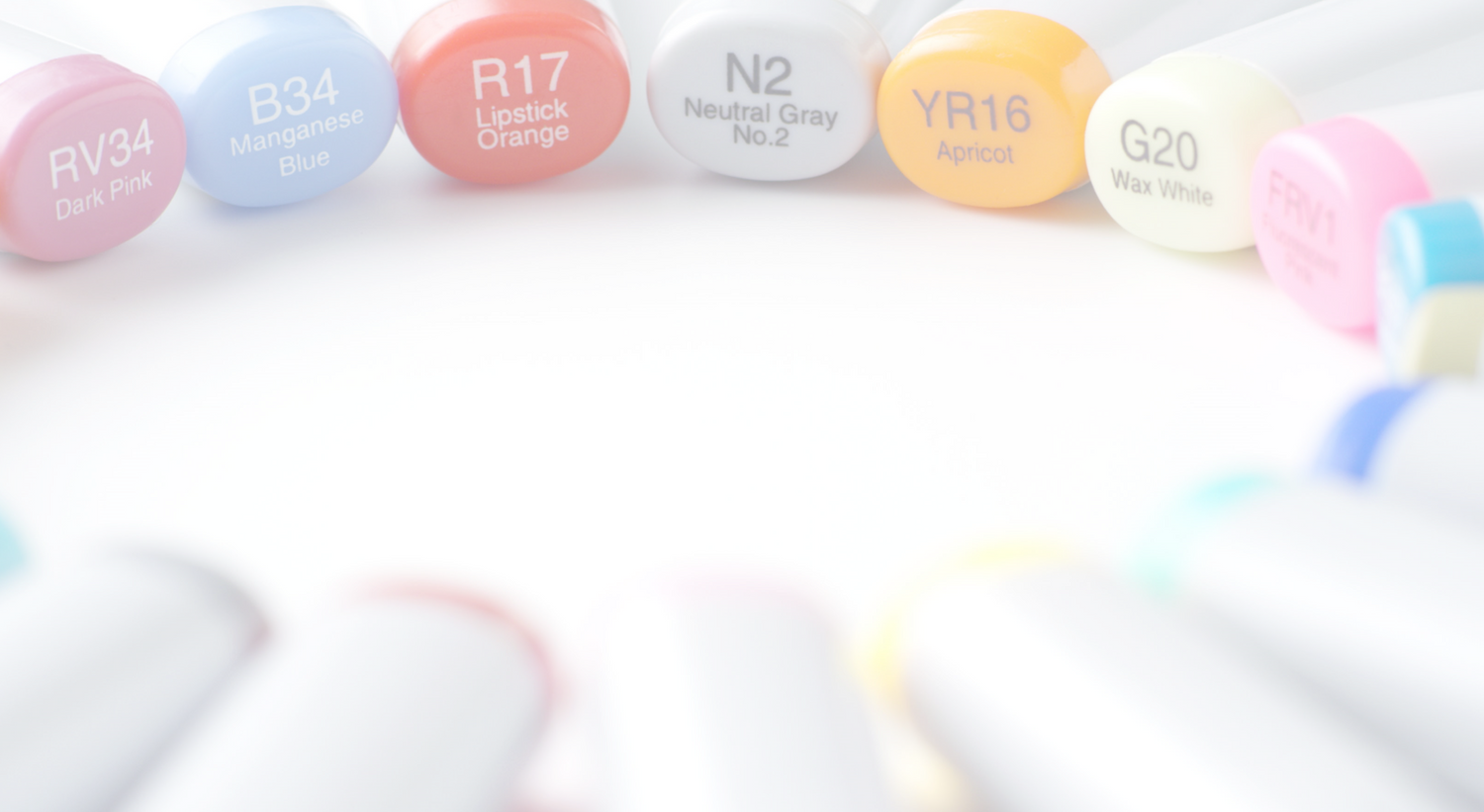 TIMELINE
1. Register for the AWARD and submit your entry by clicking on the ENTRY button. Your entry will be open to the public after it has been reviewed to ensure that it meets the AWARD requirements.

2. Each entry is considered and scored on the AWARD's criteria, then the finalists will be decided by the judges.

3. Judges review all shortlisted artworks and select winners of the Grand Prize, Judges' awards and other special prizes.

4. Winners will be announced on copicaward.com.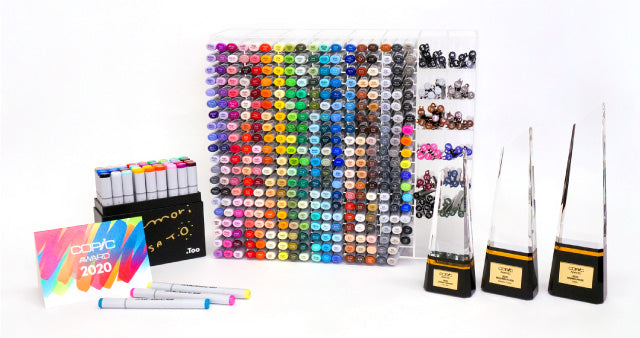 Prizes
Grand Prize(1 Entry)

Cash Prize of US $3,000. A full set of 358 Copic Sketch markers, trophy and more.

Second place(2 Entries)

Cash Prize of US $1000. A full set of 358 Copic Sketch markers, trophy and more.

Future Generation Art Prize (Youth Award): Grand Prize (1 Entry)

A full set of 358 Copic Sketch markers.
*Winner will be selected from applicants 18 years of age or younger at the time of entry.

Judges' Awards(5 Entries)

Special Edition Copic Set and with an autograph of one of the judges, trophy and more.

Future Generation Art Prize (Youth Award) (100 Entries)

Special 2022 edition Copic set.
*Winners will be selected from applicants 18 years of age or younger at the time of entry.

pixiv Award(1 Entry)

Copic Sketch 72 colors set, free 12-month subscription to pixiv premium, an exclusive interview on pixivision, and pixiv's art book "2022 ILLUSTRATORS BOOK"

Special Award Selected by Too Corporation Americas(1 Entry)

Copic Sketch 72 colors set and Copic Airbrushing System

Regional awards(5 Entries)

Copic Sketch 72 colors set.

Alcohol Ink Art Award(1 Entry)

Copic Ink set
*Prize image shown above is from 2020 AWARD. This image is for illustration purposes only.
Register now
Meet The Judges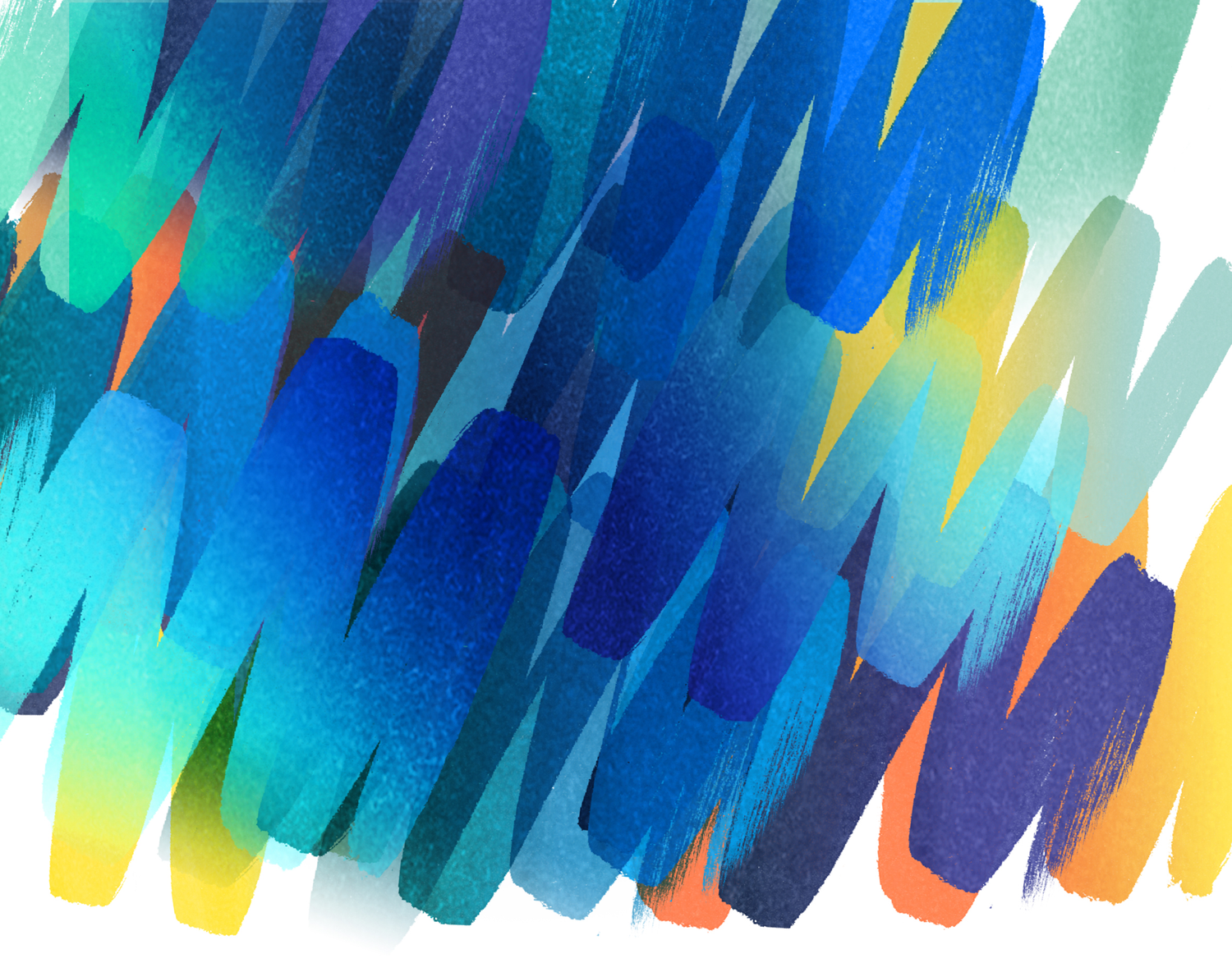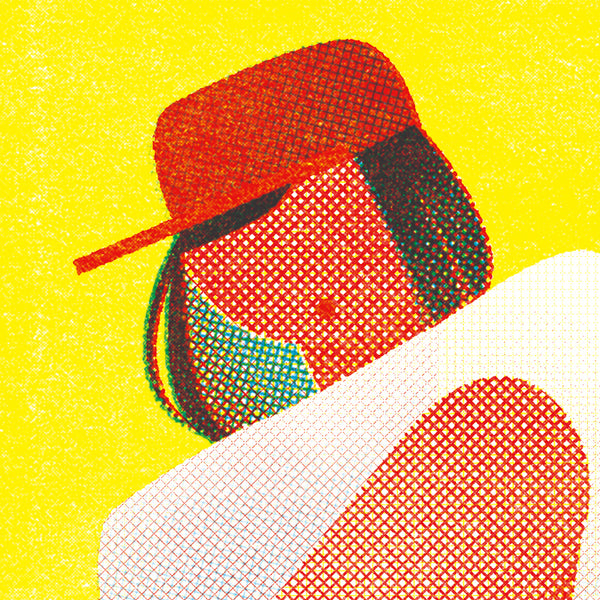 In 2018, Ichijo began working as an illustrator. Her illustrations are featured in books, advertisements, and package design. Using techniques rooted in printing technology to explore color expression, she builds bold images of female figures with a fresh, contemporary pop aesthetic. She chooses not to draw their faces, freeing the characters from judgment based on shifting beauty standards.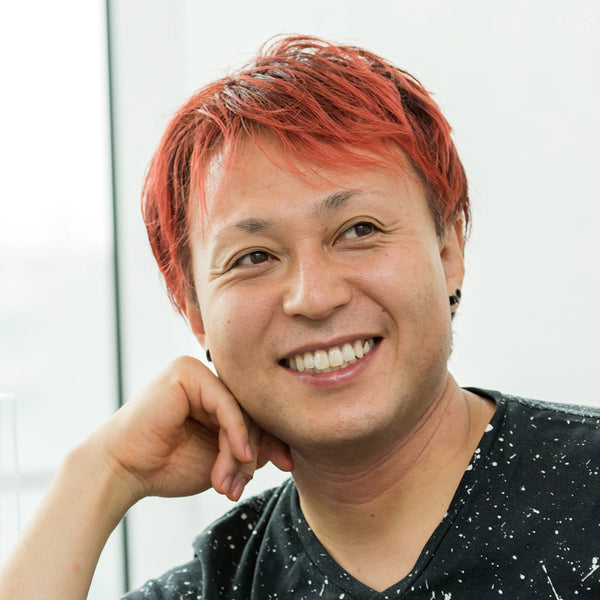 Nezu worked for Toyota Motor Corporation as a designer before starting his own design firm Znug Design in 2005. He has been involved in the development of the zecOO electric motorcycle, LOVOT family robot, Toyota concept car, Thermos portable mug, and many other products. Nezu is also a jury member for the Good Design Award 2014-2021 and has written many books on design and communications.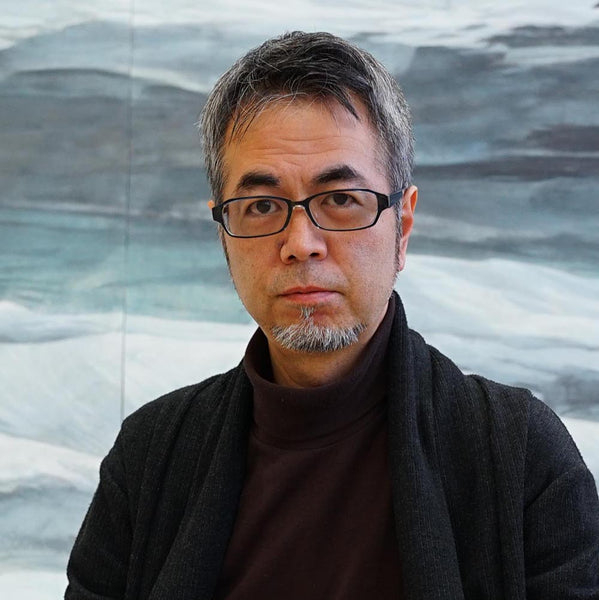 Oshimoto is an associate professor at the Faculty of Fine Arts/Department of Design, Tokyo National University of Fine Arts and Music. He is also active as an artist in solo and group exhibitions.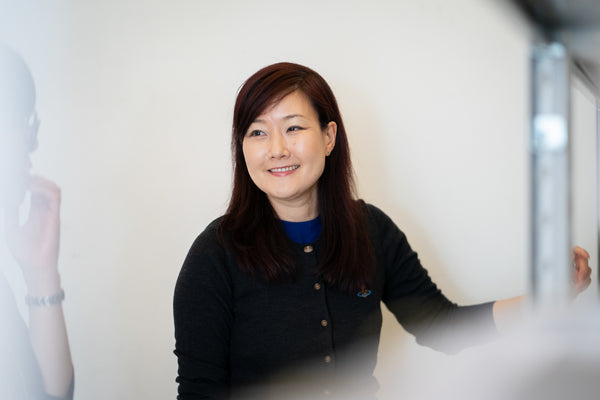 Kimura has been a Curator at Yokohama Museum of Art since 2000 and worked as curatorial head for Yokohama Triennale 2020. Research interest areas include contemporary art, sculpture, photography and video art, experimental art, performance, and contemporary cultural theory. Recent curated exhibitions include "HANRAN: 20th-Century Japanese Photography" held at the National Gallery of Canada in 2019. (Photo credit: Kato Hajime)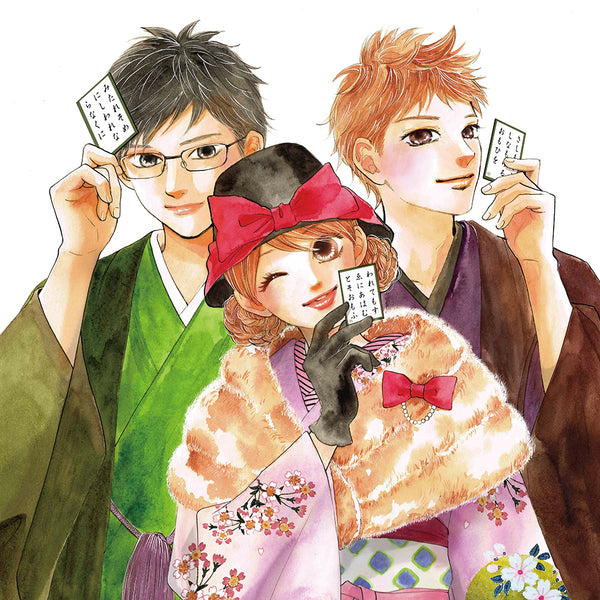 Suetsugu is a famous Japanese manga artist most known for her hit manga Chihayafuru, published by Kodansha. As of September 2021, 47 volumes of the Chihayafuru series have been published, with more than 27 million copies sold. The series has also been adapted into a TV anime and live-action film trilogy. She debuted in 1992 in Kodansha's Nakayoshi magazine with Taiyo no Romance. She won Manga Taisho Award in 2009 for Chihayafuru, and in 2011 she won the 35th Kodansha Manga Award, Shojo (girls) category.