My First Copic Starter Set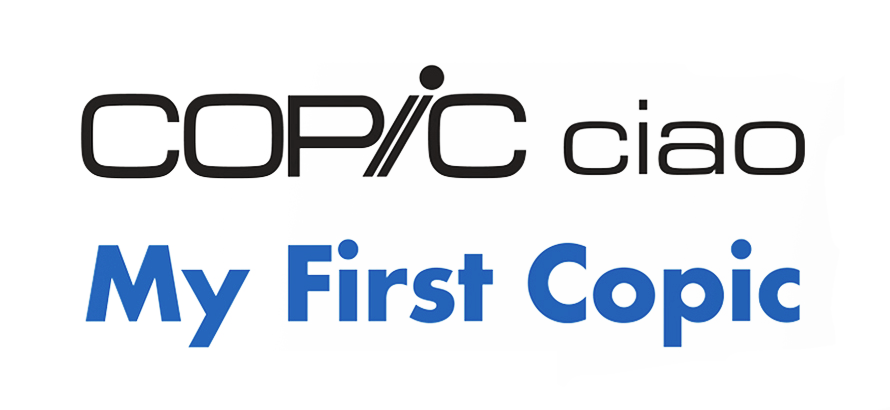 With so many Copic colors, it's hard to find a good starting point. You can get some primary colors, sure--but which yellows, reds, and blues? What about some greens or violets, or some Multiliner pens to do your linework?
INTRODUCING THE MY FIRST COPIC STARTER SET!
The whole process can be challenging, so that's where this brand-new Copic Ciao: My First Copic Starter Set comes in!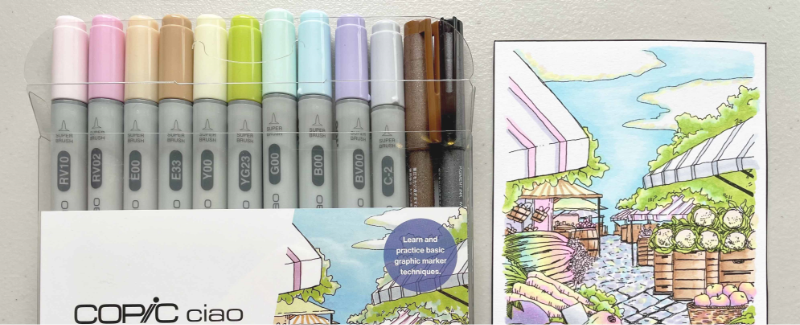 TEN MARKERS, TWO PENS, AND MORE!
The My First Copic Starter Set comes with ten Copic Ciao markers, two Multiliner pens, three lineart sheets, eight sheets of Premium Bond Paper, and a Copic technique booklet you can study and practice with!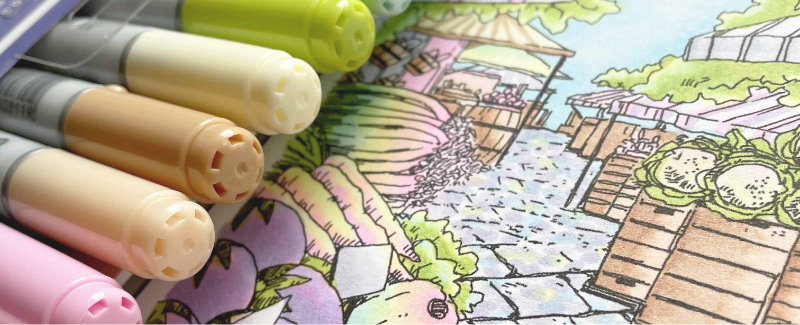 THE SET COMES WITH THE FOLLOWING CIAO MARKERS: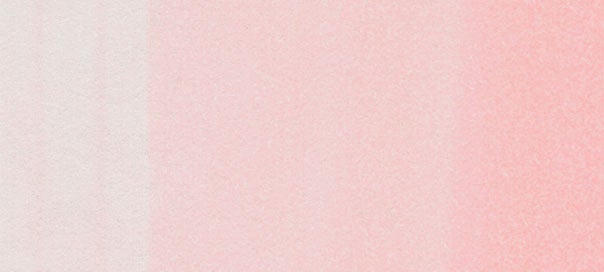 RV10:Pale Pink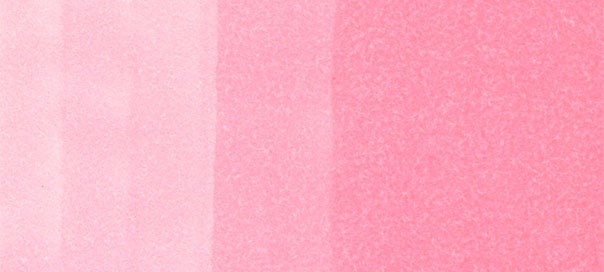 RV02:Sugared Almond Pink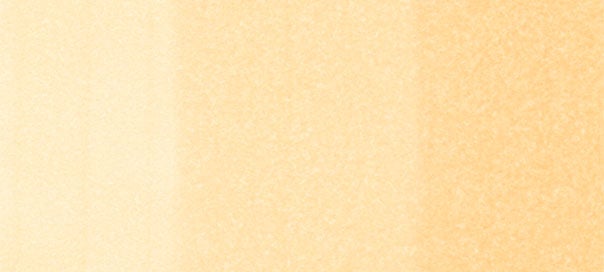 E00:Cotton Pearl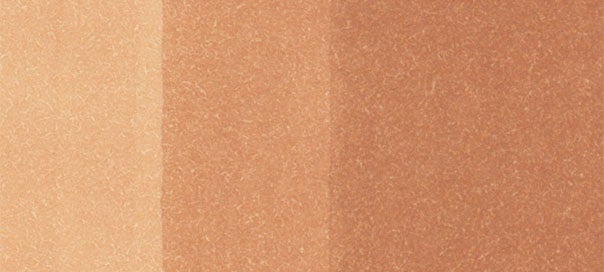 E33:Sand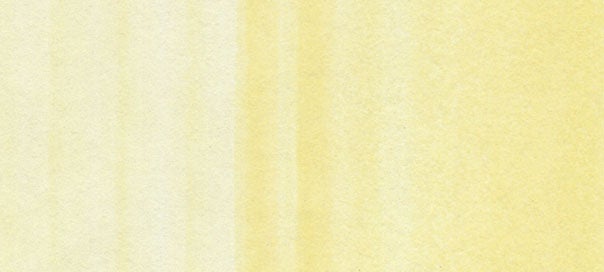 YW00:Barium Yellow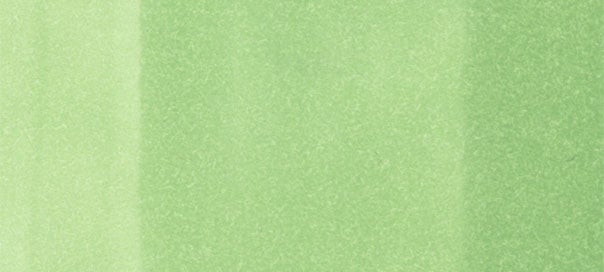 YG23:New Leaf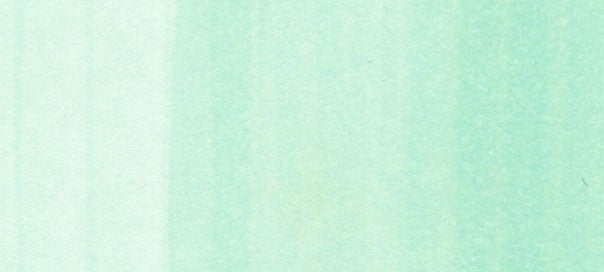 G00:Jade Green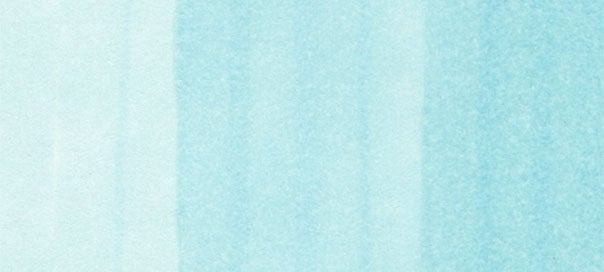 B00:Front Blue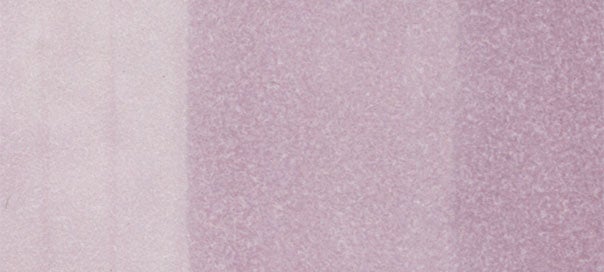 BV00:Mauve Shadow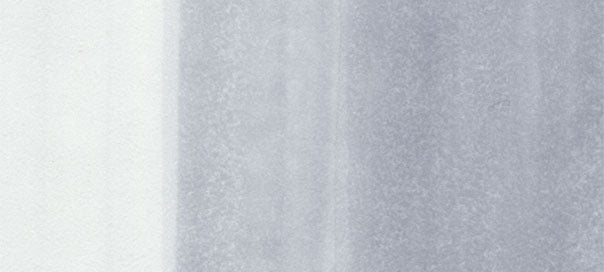 C-2:Cool Gray No. 2
THE SET ALSO INCLUDES THE FOLLOWING MULTILINER PENS:
Multiliner:Black 0.3

Multiliner:Sepia 0.3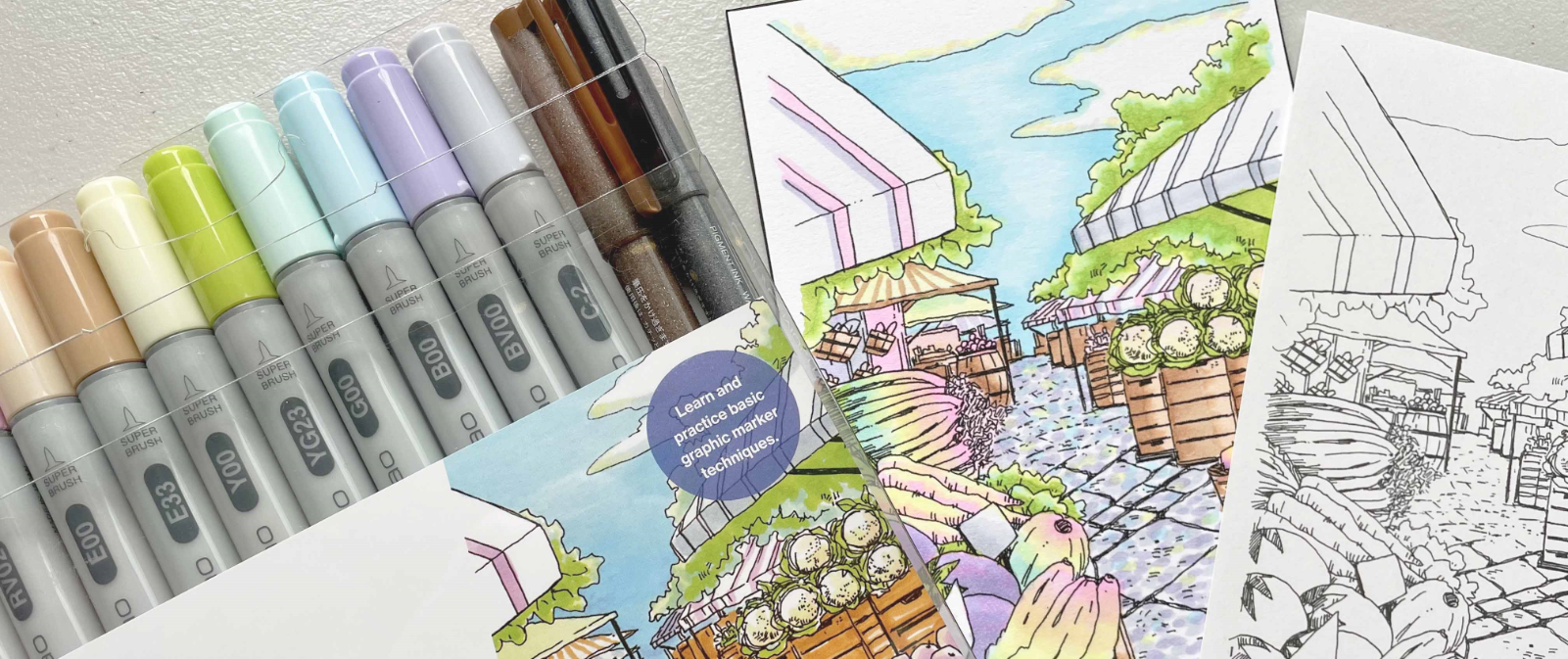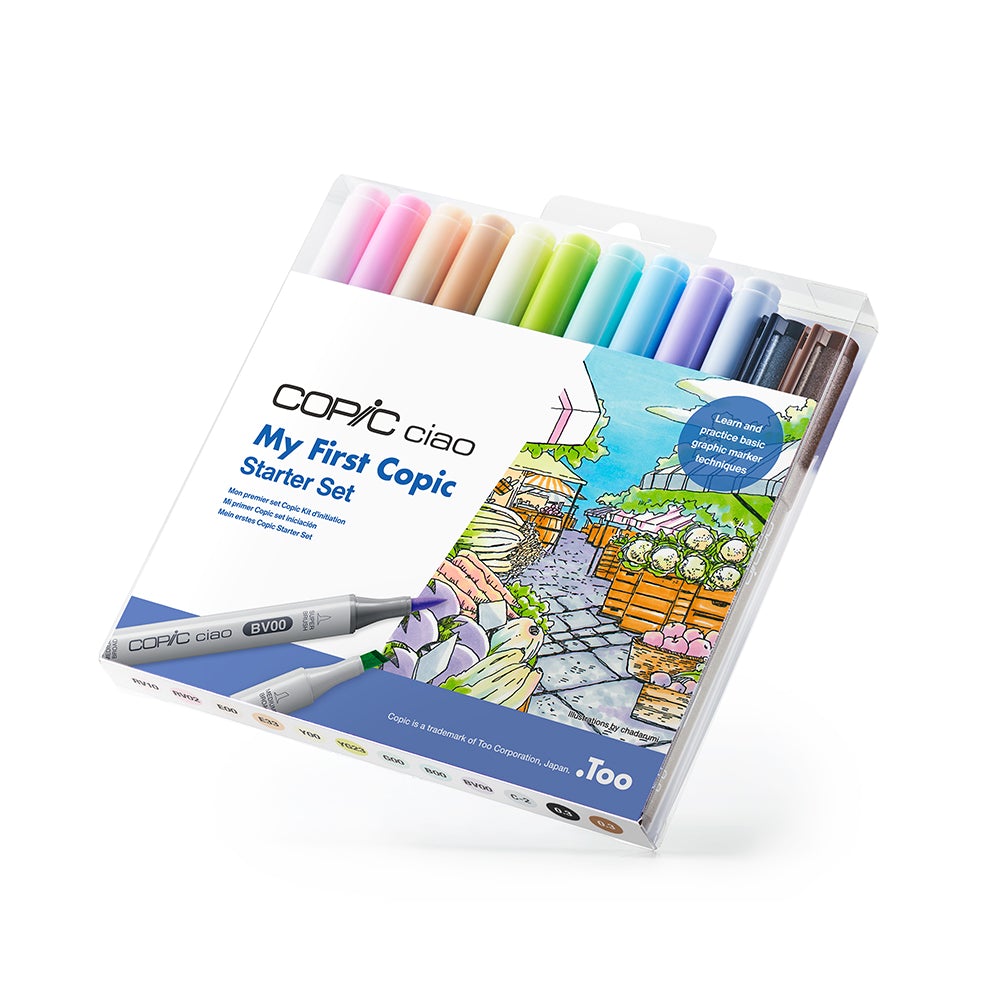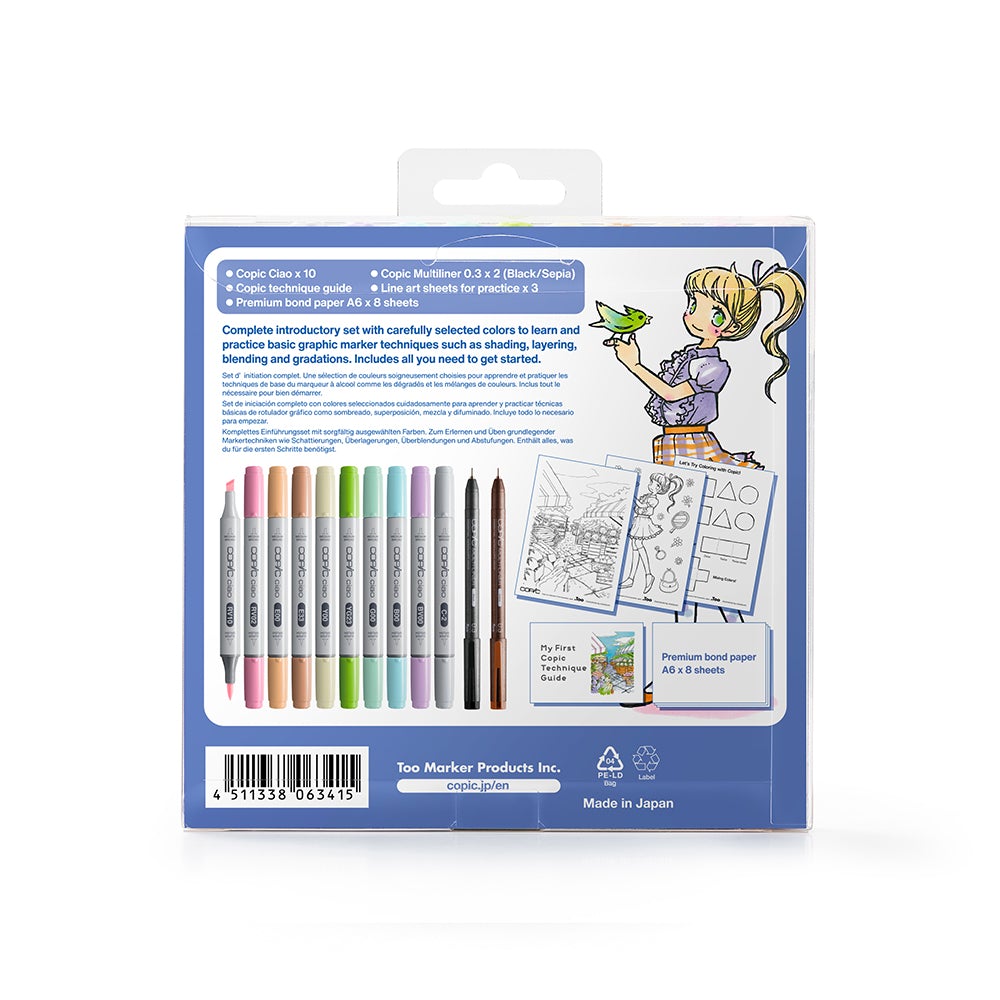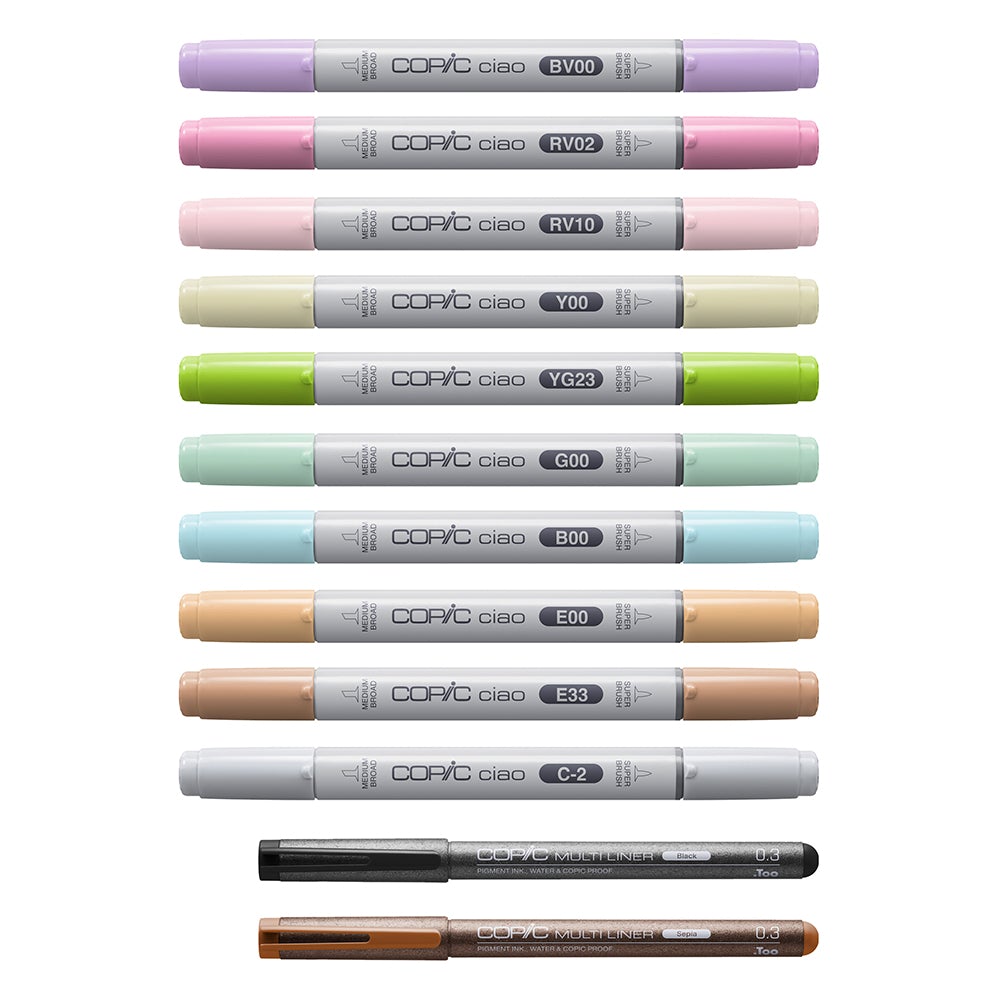 Product name

My First Copic Starter Set

Ciao Markers

BV00 - Mauve Shadow
RV02 - Sugared Almond Pink
RV10 - Pale Pink
YW00 - Barium Yellow
YG23 - New Leaf
G00 - Jade Green
B00 - Frost Blue
E00 - Cotton Pearl
E33 - Sand
C2 - Cool Gray No. 2

Multiliners

Black 0.3 Multiliner pen
Sepia 0.3 Multiliner pen

Also Includes

Copic technique bookletPremium Bond Paper, 8 sheetsExclusive lineart, 3 sheets

Dimensions

Case: Vertical 150 x Horizontal 155 x

Height 17 mm

Weight

1 piece / 202g

MSRP

$49.99
These colors blend especially well together, and Copic Multiliners don't smear or smudge when colored over with Copic Markers. So what about you? When you pick up the My First Copic Starter Set, what's your first project going to be?